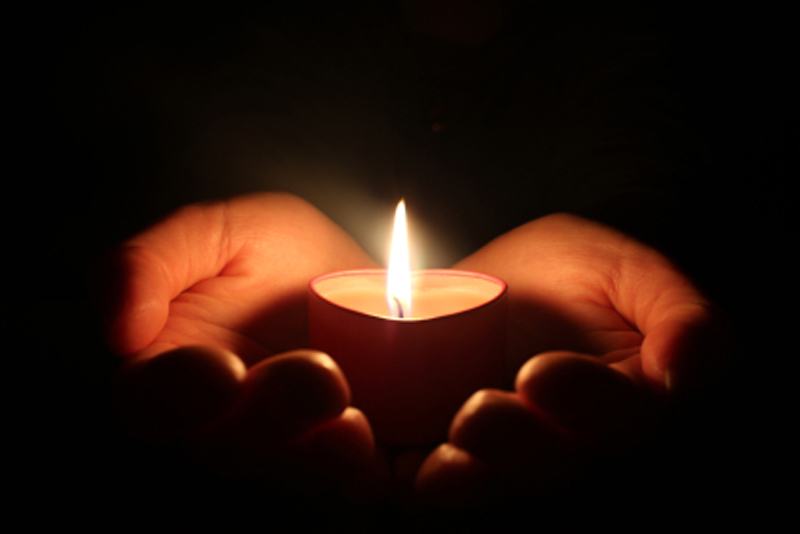 Human ego is a very powerful state of being. I am sure you have met people who are quite positive that there is no one quite as wonderful, talented, or unique as they are. Every time you start to tell a story or share something about yourself, they quickly and loudly interject a story about their own life experience. If you have an ache or pain, they have something a whole lot worse than what you are experiencing. And, when credit is due, they are the first to raise a hand or step forward whether or not the credit earned is rightfully theirs.

One might wonder how this type of people do not see the consequences of their selfish words and actions. These people don't generally have many friends or supporters simply because they don't allow anyone else a chance to speak. And, they also love to play the blame game. When they are reproached for their words and actions, they will always point a finger at someone else. It simply cannot be their fault when something goes awry.

Success can be a wonderful and exhilarating experience, but victory is something else altogether. Victory comes about through competition. Competition can be a good thing when it involves sporting events or challenges of other kinds. Victory at it's best is when the winners and losers shake hands and realize that there really isn't any difference between them. Oftentimes it is simply the luck of the draw. When the winners brag, belittle the losers, and take the outcome seriously, victory can leave a very bad taste in one's mouth.
Victory at the expense of the feelings of others is what the Five of Swords is all about.

Our Sword dancer Isabelle is experiencing just such a situation. The dancing troop that she decided to join is now on tour. Isabelle has proven herself to be the star. Her beauty combined with her talent and skill with interpretive movement has made her an amazing dancer. She has a following and has even been given her own area to dress. And, Isabelle has become an egotistic know it all.

If she doesn't get her own way, she throws a tantrum. If others get more credit than she does, she belittles them in front of the crowd. In short, she has become the most disliked member of the troop.

One night as she is dancing a difficult segment of the show, her slipper rips and she falls. As she starts to get up the pain in her ankle is so intense she falls back to the floor in agony. The rest of the troop sweeps in and picks her up in a way that appears to be a part of the show itself. They take her backstage and wrap her ankle, bring her water, and make sure she is safe before they continue on with the show. And, at the end of the show they make sure that she gets as much applause as they do.

It is an awakening for Isabelle. She realizes that in order for the show to succeed it takes team work and compassion. She has a lot of time to sit and think while her sprained ankle heals enough for her to dance again. And this time when she joins back into the dance is with her spirit and not her ego.

If the Five of Swords finds it's way into your reading be advised that you might be at the top of the ladder right now. It is your own hard work and time that has brought you here. But, at what expense? Have you belittled, ignored or even emotionally attacked those who helped you during your climb? Is the top a lonely place to be? Why? Stop and look around you and realize that everything isn't always about you. Give credit where credit is due. It's a long hard fall if you don't.


Related Articles
Editor's Picks Articles
Top Ten Articles
Previous Features
Site Map





Content copyright © 2022 by Linda J. Paul. All rights reserved.
This content was written by Linda J. Paul. If you wish to use this content in any manner, you need written permission. Contact Linda J. Paul for details.