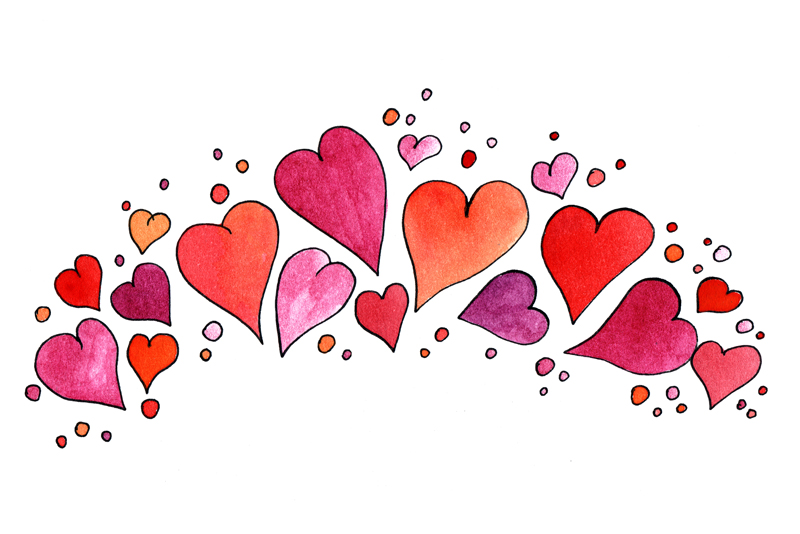 Did you know that most girls begin planning their wedding before they are a teenager? But when it comes to time to plan the wedding of your dreams, women tend to freeze up, become stressed, and aren't sure where to start. As little girls we have no idea of the time it actually takes to plan for that perfect day.

In my experience I find the actual wedding to be a breeze to plan. What's hard is picking out the right dress, color scheme, reception location, wedding cake, and catering. Anything dealing with the reception itself is difficult to plan.

Location, location, location! First you need to know just how many people will be attending your big day. If you have 250 people than you need to make sure you find a location that will accommodate 250 people, the band, and a dancing floor.

Rumor has it people will remember the way the bride looked on her wedding day and next they will remember the food served at the reception. This is not the time to introduce exotic foods to you or your friends and family. Pick foods that both you and your groom enjoy eating. Once your menu is chosen, you, your groom, and some family, and friends should set up a meeting with the caterer. During this time the caterer will prepare the menu and allow you to taste the selected foods. This will allow you to change anything necessary at that time.

Centerpieces and flowers and color schemes. Choose colors you enjoy and colors that look well together. Also remember the location of the reception as you choose your colors, flowers, and centerpieces. It's okay to choose different centerpieces as long as they all have something in common. Whether it is the color or the flowers.

Music is essential to a successful wedding reception. You should pick a song list that will last the time of the reception. Audition different bands, DJ's, and singers. In my experience, some musicians try to take over the reception and play the songs they like and are comfortable with. Remember this is your day, your wedding reception, and most of all your money paying for them to perform.

A question I hear a lot is: Is it really necessarily to give favors? Yes, it's expected. It's a nice thing to do and it also makes the guests feel welcome, like they had some part to do with your wedding. Plus it'll be something fun and memorable that they can keep as a keepsake to remember your beautiful wedding and reception.

This is just a small overview of planning your wedding day. Tune in each week to find out more. I will take one option from above plus many more and view it in more detail. Plus, I will include websites and other resources with pictures and more information to help you plan for your special day.
"Men who kiss their wives before leaving in the morning live five years longer than those who don't."





Related Articles
Editor's Picks Articles
Top Ten Articles
Previous Features
Site Map





Content copyright © 2018 by Tonya Callihan. All rights reserved.
This content was written by Tonya Callihan. If you wish to use this content in any manner, you need written permission. Contact Christina Marie McBride for details.