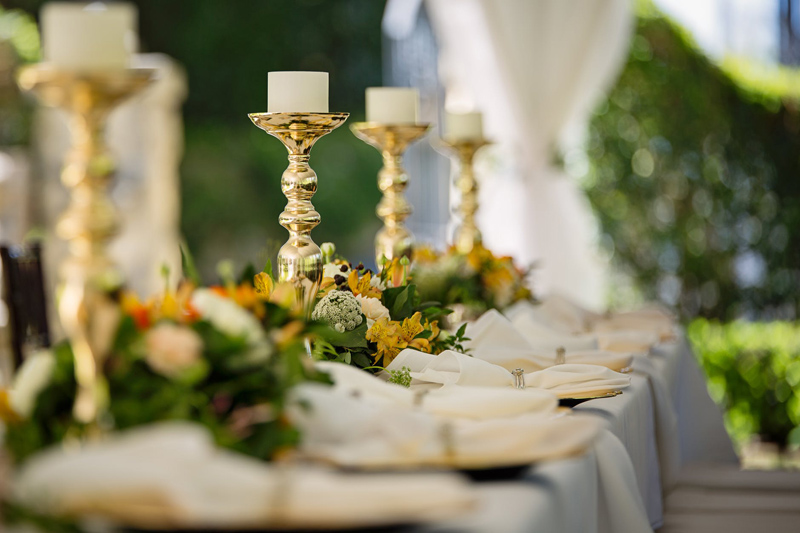 It is the time of year that I look forward to comforting food, the weather turns blustery at least where we are, and I feel the need to make casseroles and roasted veggies. When I think of fall I think of my husband's Grandmother's (Nona) Lasagna Bolognese recipe "Nona is Italian for Grandmother". Just the beautiful aroma of the ingredients in the air makes me feel as if she is in the kitchen cooking with us. You can make the lasagna ahead and freeze it, when you are ready take it out defrost it and bake it, then add a great loaf of crusty bread slathered in garlic butter and a tossed salad -- you have a meal ready for a busy night.

The béchamel sauce in this recipe is also great for other starter sauces. This is one of the "cooking school" basic sauces, it is French in heritage but borrowed by northern Italians. Béchamel is a great mother sauce -- it is a basic white sauce with a little nutmeg. You can use it as a base for many different sauces -- mornay sauce, which is béchamel with cheese added, or creamy garlic sauce just add garlic, the possibilities are endless. The other sauce I refer to in this recipe is a "ragù". In Italy a "ragù" merely refers to a thick meat sauce -- you add the meat of your choice to veggies and a small amount of tomato sauce or fresh tomatoes and usually cream, then you simmer. I have converted this recipe into American measurements, that way you do not have to go through the hit and miss measuring I first went through. Enjoy the soul warming flavors of this lasagna bolognese.

Lasagna Bolognese

Yields 6 to 8 servings.

Ingredients

Ragu (meat sauce)

1/4 cup extra-virgin olive oil
2 medium onions, finely chopped
1 carrot, finely chopped
4 stalks celery, finely chopped
5 cloves garlic, sliced
1 pound veal, ground
1 pound pork, ground
4 ounces pancetta, ground
1 8-ounce can tomato paste
1 cup milk
1/2 cup white wine
1 teaspoon fresh thyme leaves
Salt and freshly ground black pepper

Béchamel

5 tablespoons unsalted butter
1/4 cup flour
3 cups milk
2 teaspoons salt
1/2 teaspoon freshly grated nutmeg

Lasagna

3/4 to 1 pound fresh pasta sheets, about 7 by 4 inches, or dried lasagna noodles blanched for 6 minutes and refreshed
1 cup freshly grated parmesan cheese
Oil for brushing

Directions

Ragu (meat sauce)

In a large heavy-bottom saucepan heat olive oil. Add onion, carrot, celery, and garlic, and sweat over medium heat for about 5 minutes, until vegetables are translucent. Add veal, pork, and pancetta to the vegetables, and brown over high heat, stirring to keep the meat from sticking together. Add the tomato paste, milk, wine, thyme, and 1 cup water, and simmer over medium-low heat for 1 to 1 1/2 hours. If the meat sauce (ragù) becomes too thick, add a little more water. Season to taste with salt and pepper, and remove from the heat.

Béchamel

Melt the butter in a medium saucepan, add the flour, and whisk until smooth. Cook over medium heat stirring continuously, until the mixture becomes a golden color, about 6 to7 minutes.

Heat the milk in a separate saucepan until it is just about to boil. Add the milk to the butter mixture, slowly. Whisk continuously until the sauce is very smooth, bring to a boil and cook for 30 seconds longer. Remove from the heat and season with salt and nutmeg.

Assembly

Preheat the oven to 375 degrees. Brush a 9 x13-inch glass baking dish with melted butter or oil and layer in the following order from the bottom, ragù, pasta, béchamel, and grated cheese (saving about 1 cup béchamel for last topping), making 3 to 4 layers of pasta, finishing with ragù, béchamel, and 1/4 cup of the Parmesan sprinkled over the top. Bake in the oven for 45 minutes, until the top is golden brown and the casserole is bubbling. Remove from the oven allow to cool for 20 minutes, slice and serve.

I hope you enjoy this recipe, please feel free to let me know or come and post your family favorites in the forum.



Related Articles
Editor's Picks Articles
Top Ten Articles
Previous Features
Site Map





Content copyright © 2022 by Gillian Scianna. All rights reserved.
This content was written by Gillian Scianna. If you wish to use this content in any manner, you need written permission. Contact Allyson Elizabeth D´Angelo for details.