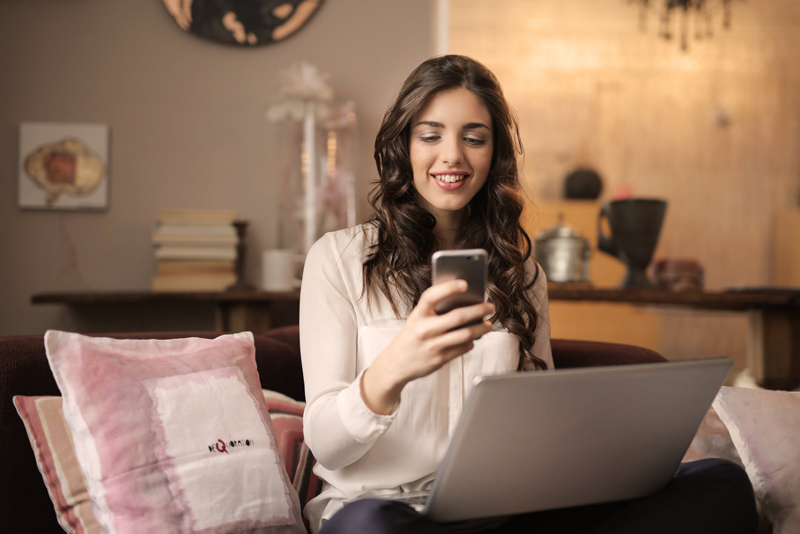 Newsletters and ezines consist of primarily content and you have to come up with content from somewhere. Someone has to be responsible for writing it. Whether it's written by you or someone else, you still have to provide content for your newsletter or ezine. If you publish a newsletter or ezine then you know how difficult it can be from time to time to come up with content that is engaging and compelling for your target audience.

When it comes to the success of ezines and newsletters Content is King. The primary focus of a newsletter or ezine is to have the most engaging, compelling and impacting content significant to your niche market. Since the readership of a newsletter is targeted, then usually the topic or subject of discussion is targeted, also.

Depending on the type of newsletter you publish, your content should invariably reflect its style, type and above all be on topic. It should also deliver your primary message as well. However all newsletters can benefit from a little humor or special quotes. Your content will also depend on how much space is provided to accommodate it. An editorial calendar will help you to keep the major parts organized and help you figure out where you need to content to fill in empty spaces.

Why is content king?
It's all about reading! People who subscribe to newsletters or ezines are in it for the read. They love to read. In other words they love reading the content you provide either in the newsletter or on your website. This, also, means that they are very interested in your niche and learning more about it while they, also, learn about you. You can capitalize on this by making sure every issue you send out is highly anticipated and read upon arrival by your target audience. You want your ezine to be a top priority when they receive it. You want it to fulfill the anticipation and expectation of your subscribers and readers.

As your readers read your ezine you want them to come away either being educated, feeling inspired or very entertained. You may even choose to use compelling teasers to draw them to your website to learn more instead of putting everything in your ezine. Using teasers are a great way to drive traffic to your website. Also, you want them to find your newsletter so intriguing that they forward it or pass it on to their circle of influence. By your readers forwarding your newsletter or ezine it will help bring in more traffic to your website, allowing more exposure for you and your niche.

Who's Writing the Content?
As mentioned above, depending on the type of newsletter or ezine you produce will determine the type content you use. You will also have to make choices or decision on how you will provide the content for your ezine.

You can write the content yourself or you can hire someone to write it for you. You can partner up with another niche newsletter that is not in competition with yours. You both can agree to write special features for each other's newsletter. You can even solicit for guest writers or ask an expert in your niche for a special interview or to even write from their years of experience in your niche.

Be sure to provide quality content in your ezine or newsletter. When planning your content ask yourself what do you find interesting to read about your niche? What would intrigue you or make an impact on you as a reader or subscriber? Remember your audience is interested in the same thing you are if they have signed-up to receive your ezine or newsletter. It's more about quality than quantity.

Grace D. Dooley, Editor
Ezines and Newsletters Site


Related Articles
Editor's Picks Articles
Top Ten Articles
Previous Features
Site Map



Follow @EzinesEditor
Tweet





Content copyright © 2022 by Grace D. Dooley. All rights reserved.
This content was written by Grace D. Dooley. If you wish to use this content in any manner, you need written permission. Contact Grace D. Dooley for details.