Shooting Elephants in Wild with Camera not Guns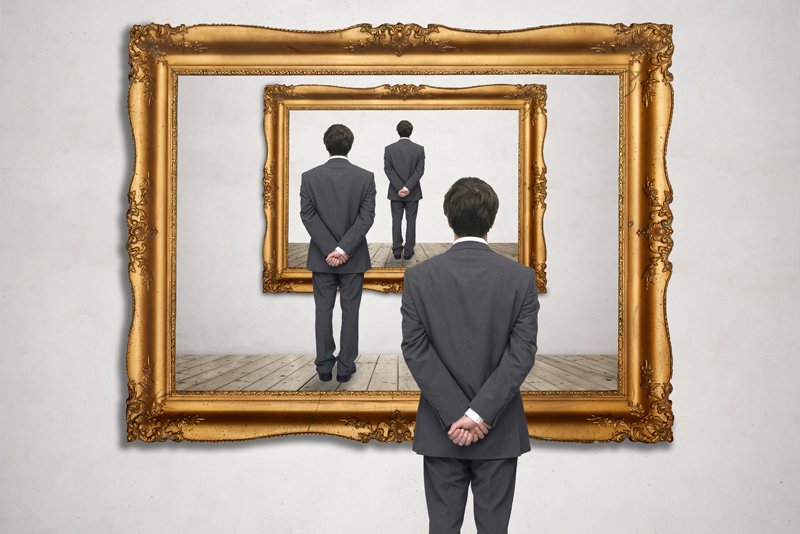 I have always considered African elephants to be the 'gentle giants' in the animal kingdom. After seeing extraordinary photos by Nick Brandt, I wanted to bring awareness to the demand (still) for ivory goods, causing the demise of these magnificent animals.

In Jeffrey Gettleman's New York Times article (published September 3, 2012) "Elephants Dying in Epic Frenzy as Ivory Fuels Wars and Profits" Gettleman points out that Africa's elephants are vanishing. The title of the article says it all; through poaching and illegal trading, our children may never know what an elephant looks like (except in photos or paintings).

Gettleman's article cites that more than 70% of illegal ivory is shipped to China where it may sell on the streets for $1,000 a pound.

Copy and paste this URL to read the entire article:
https://www.nytimes.com/2012/09/04/world/africa/africas-elephants-are-being-slaughtered-in-poaching-frenzy.html?pagewanted=all

The ivory trade is nothing new; its roots go back to the 14th century when Africa was colonized.
It has been used for the production of piano keys, souvenirs, trinkets, jewelry and hankos (name seals).
Tusks have been artfully carved and decorated over the centuries as beautiful works of art from many cultures of the world.

In 1990, CITES (Convention on International Trade in Endangered Species of Wild Fauna and Flora) helped enact a ban on the international trade in ivory.
The countries of South Africa and Zimbabwe have attempted to overturn the ban.

Please take note: the poaching of African elephants is on the increase.

What can you do as a citizen of this country/planet?
Become informed of the reality and harm done to innocent animals who we should be protecting, share this information with those closest to you, and maybe, just maybe, our children will live in a world where wild animals can really roam free, as was God's design.

You can own Nick Brandt's book "A Shadow Falls" available here from Amazon.com.



You Should Also Read:
Endangered Threatened Animals


Related Articles
Editor's Picks Articles
Top Ten Articles
Previous Features
Site Map





Content copyright © 2022 by Camille Gizzarelli. All rights reserved.
This content was written by Camille Gizzarelli. If you wish to use this content in any manner, you need written permission. Contact Camille Gizzarelli for details.