10 Tips For Being Single On Valentine's Day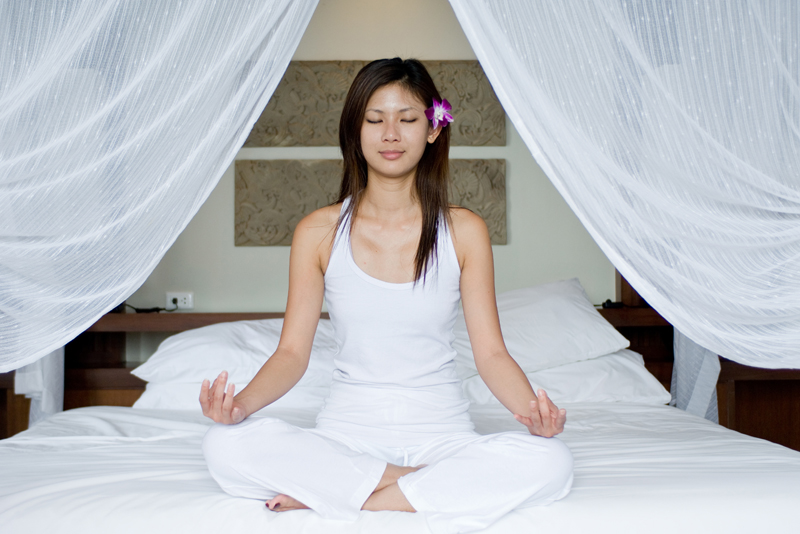 Valentine's Day, for a single person, can become a day that creates anxiety over the being alone. It is also a day that brings up feelings of anger for those who have become cynical over the commercialization of this holiday.

But, even if you don't feel the need to celebrate a day that has primarily favored couples, you can take the time to celebrate yourself. Make this day your own by letting cupid shoot an arrow of love straight into your self-esteem. Here are a few ways to turn Valentine's Day into a celebration of self.


1. Claim Valentine's Day as a day to celebrate ''love of self''. Make a vow to yourself to make this a day to accept responsibility for your own happiness. Then, make it happen.

2. Declare Valentine's Day as the first day in your quest to stop obsessing about not being in a relationship. Send yourself a bouquet of flowers or buy something special to remind you that you are going to stop comparing yourself to others and enjoy who you are now, and where your life is at this moment.


3. Take yourself out on a date. Make reservations at your favorite restaurant for you alone, or bring another single friend along for the fun! Treat yourself out to a lovely night-on-the-town. And DO NOT obsess about the couples you'll, no doubt, encounter during the evening.

4. Throw a Valentine's Day dinner party for your friends. Search the recipe books for romantic dinners, and increase the serving size to match the number of quests. Candles, flowers, beautiful music, and don't forget to have a magnificent dessert on hand!


5. Turn your bathroom into a spa! Get inspirational posters, candles, flowers, meditation music, and bath salts, to turn your bathroom into a peaceful retreat.

6. Romantic Movie Night with all your friends. Take a vote with your friends and select your favorite ''single-friendly'' movies, gather the treats, and have wonderful evening.


7. Join a gym! Treat yourself to a whole new healthy lifestyle change. Make this your Valentine's Day gift to you.

8. If you are single due to a loss, use this day as a day for mourning. Don't try to pretend that you are fine if you are not. Talk to friends or family; make the decision to seek professional help. Use this time to celebrate the memories of your loved one and take a step in healing.


9. Try something new. Take a long hike with your pet, or sign up for a Pilates class and spa day. For those who like the outdoors, go skiing, or snow sledding. Book a sky diving lesson, or take up sailing. Whatever is within your budget, find a project that empowers you and makes you feel special.

10. Plan an adventure. Have you always wanted to go to Paris in the spring? Italy in the summer? Or, Hong Kong in the fall? This Valentine's Day, make it happen and give yourself something to look forward to. Go see a travel agent and look at your options. Book a holiday you'll remember a lifetime.

You Should Also Read:
Valentine's Day for Singles!
Finding a Good Man-Single Life
Take the Risk and Live Your Dreams


Related Articles
Editor's Picks Articles
Top Ten Articles
Previous Features
Site Map





Content copyright © 2023 by Christyann Anderson. All rights reserved.
This content was written by Christyann Anderson. If you wish to use this content in any manner, you need written permission. Contact Christyann Anderson for details.