Sculptor Bela L. Pratt – Boston Public Library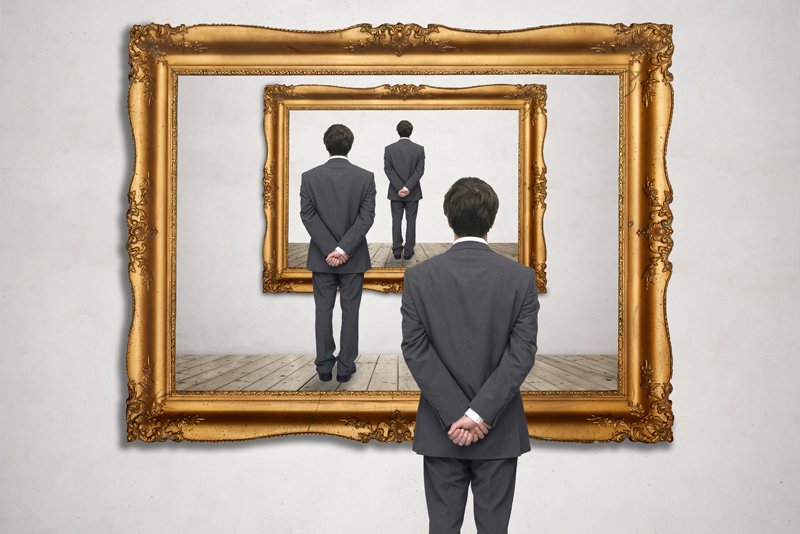 Bela L. Pratt may not be a household name like Bella Swan, the character from the 'Twilight' series, but this Boston sculptor was an important artist during the early 20th century. I'll discuss his accomplishments and acquaintances.

More than 180 pieces of sculpture can be attributed to Bela Lyon Pratt, having been created during his abbreviated life of 49 years. Born in Massachusetts, he held a professorship at the Museum of Fine Arts School in Boston and worked amongst some of the greatest sculptors of the Beaux Art period in art history: Augustus Saint-Gaudens, Frederick MacMonnies, and Daniel Chester French.

The Boston Public Library, founded in 1852, was designed by Charles F. McKim, senior partner in the NY architectural firm of McKim, Mead & White. Many of the above mentioned sculptors embellished this prized Boston landmark.

Facing historic Copley Square, there are two seated figures on granite pedestals flanking the front entrance to the library. Originally proposed to Augustus Saint-Gaudens, he imagined the sculptures to be that of two male figures: Labor and Law. Due to delays and the artist's death, the commission was then presented to Bela L. Pratt.

Instead of Saint-Gaudens proposal, Pratt would model in clay and then cast in bronze two seated women (dated 1911): Art on the right and Science on the left (with the names of notable artists and scientists carved on granite blocks).

On the sides of these granite stones, a laurel wreath is carved: the symbol for honor and glory (dating as far back as Greek mythology and the Olympics of ancient Rome).

Farther north in Massachusetts is Gloucester, known for its fishing industry and the location for the 2000 disaster movie "The Perfect Storm" with George Clooney, Mark Wahlberg, and Diane Lane. The reason for mentioning this movie is that they filmed the ocean from the viewpoint of the historic City Hall. On these walls are the names of fishermen lost at sea.

To celebrate Gloucester's 375th anniversary, a landmark American figure sculpture exhibition was installed at the City Hall and shown until May 1999.

I was fortunate to have visited the City Hall and was impressed by the caliber of the sculpture shown. From the City Hall second floor window, I could view the sea where many sailors would leave to fish the deep ocean, leaving their family and loved ones, perhaps for the last time.

Seeing the wall with the sailors' names was an emotional experience. I would only realize when I saw the movie (one year later) that I stood at the very spot where they filmed a part of this blockbuster movie. (The next time you watch the movie, be sure to look for this special segment.)

"America's Sculptural Heritage" was Gloucester's exhibition of American figurative sculpture from the period 1860-1960.
Some of the above mentioned sculptors were shown.
Bela L. Pratt's work: "Alexander Hamilton" (1917), "The Butterfly" (1913), and "Nathan Hale" (1914).
Augustus Saint-Gaudens' work: "Amor Caritas" (1898), "Head of Victory" (post 1902), "Jules Bastien Lepage" (1880), and "Robert Louis Stevenson" (1887-1888).
Frederick MacMonnies' work: "Bacchante" (1894), "Nathan Hale" (1890), and "Pan" (post 1890).
Daniel Chester French's work: "Carlotta" (1899), "Greek Dancers" (1886), Scale-model for the "Lincoln Memorial" (posthumous 1916),and "Spirit of Life" (1914).

When visiting Boston, be sure to see Copley Square and the Boston Public Library.

You can own a giclee print of Art, "Bela Pratt Statue, Library, Boston, Mass."



You Should Also Read:
Augustus Saint-Gaudens - Greatest US Sculptor


Related Articles
Editor's Picks Articles
Top Ten Articles
Previous Features
Site Map





Content copyright © 2022 by Camille Gizzarelli. All rights reserved.
This content was written by Camille Gizzarelli. If you wish to use this content in any manner, you need written permission. Contact Camille Gizzarelli for details.