Your Personal Pursuit of Happiness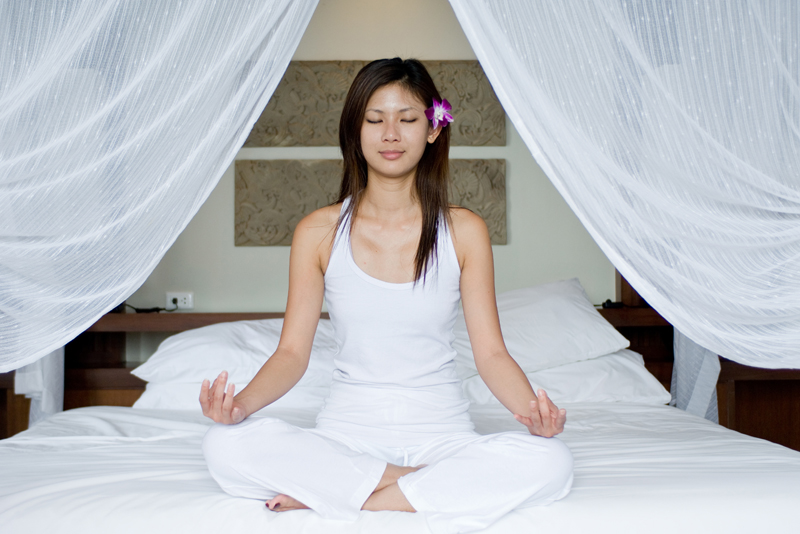 Though people have likely pondered happiness as long as we've been on the planet, the topic has only recently caught the serious attention of social scientists. In the emerging field known as "positive psychology," academics have begun to apply rigorous research techniques to quality of life issues, a departure from psychology's more traditional focus on the negative aspects of human consciousness.

Although the formal study of the qualities that make life worth living began taking shape in the 1990's, Claremont Graduate University in Claremont, California recently announced that it is the first educational institution to offer a PhD in positive psychology. Dr. Mihaly Csikszentmihalyi (pronounced CHICK-sent-me-high-ee) heads the program, which stresses serious research and development of methods that institutions and organizations can use to enrich people's lives. Dr. Csikszentmihalyi says the program is aimed at collecting data and conceptualizing new ideas that will add meaning, excitement and enthusiasm to the human experience.

To further the field of positive psychology, Dr. Csikszentmihalyi has created research techniques specific to its study. One such technique is the "experience sampling method," which consists of tracking hundreds of subjects over the course of a week. Researchers page or call the subjects at various times to ask how they are feeling at that moment. The responses are then correlated with the subjects' activities, companions and physical settings.

Contrary to people's beliefs about what makes them happy, Dr. Csikzentmihalyi says the sampling method shows the reality of what they're experiencing. For example, a woman who tells herself that her husband never listens to her might realize, in fact, that she and her husband have had numerous conversations throughout the week that have made her feel very happy. Or a man who believes he's positive about his career may see that he really feels just the opposite when a researcher repeatedly pages him at work and he's forced to admit he's frustrated and miserable.

When I suggested to Dr. Csikzentmihalyi that my readers might find a do-it-yourself version of his sampling method enlightening, he agreed that it could be a worthwhile experiment. So why not try this simplified self-test to see how well your pursuit of happiness is going?

Randomly pick three different times of day over the course of a week that will serve as your times to check in on your own emotional experience. Make sure the 21 times are varied and reflect different settings and activities in your life. Write those times down in a journal.

Next, decide on a method of check-in. Try setting the alarm on your cell phone or pager, writing the times in your calendar, or asking someone to call you at the times you chose.

At each designated check-in, write down the time, where you are, what you're doing and with whom you're doing it. For example, "It's 3 p.m. on Wednesday and I'm in the office working on a report with my colleague Sam." Or, "It's 7:15 a.m. on Monday and I'm home getting the kids ready for school."
Ask yourself the following questions and note the responses in your journal:
• How am I feeling?
• Am I living up to my own and other's expectations?
• Is there something I'd rather be doing?
• Rate yourself 1-10 on how happy you feel, with one being the least and ten being the most.

At the end of the week, read through your journal. Look for the connections – or lack thereof - between what you're experiencing and what you're feeling. Can you find the link between feeling happy and what you're doing? Conversely, do you think specific people, places and/or projects are contributing to your feeling unhappy?

Our founding fathers may have assured our right to pursue happiness, but they didn't give us the path. Now, at least, you've got a method for evaluating happiness and linking it to life experience – and that's a pretty happy starting point.


My guest contributor, Libby Gill, is a coach/consultant, lecturer and author of "Traveling Hopefully." Libby welcomes comments and questions at AskLibby@LibbyGill.com.
You Should Also Read:
Start Your New Life In The New Year!
Take the Risk and Live Your Dreams
Karma Air- The Libby Gill Show


Related Articles
Editor's Picks Articles
Top Ten Articles
Previous Features
Site Map





Content copyright © 2023 by Libby Gill. All rights reserved.
This content was written by Libby Gill. If you wish to use this content in any manner, you need written permission. Contact Christyann Anderson for details.