Thought's For Back to School!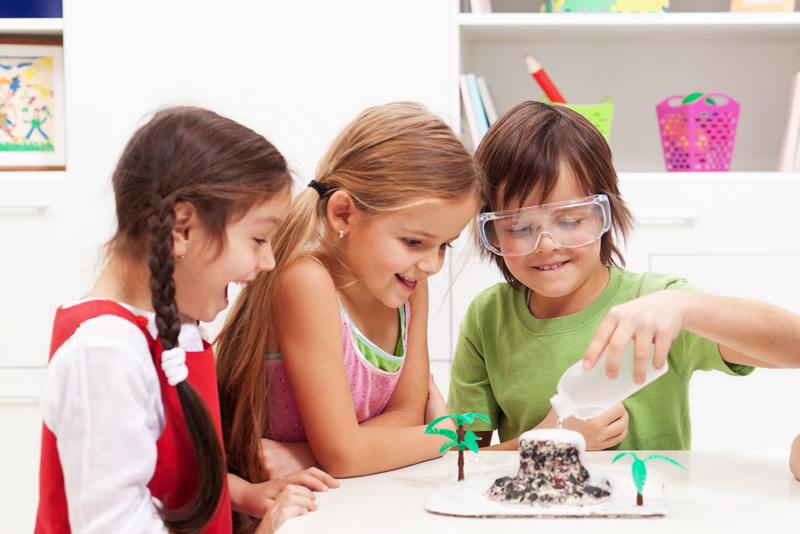 How many different thoughts pass through your mind when the words "going back to school" come to mind? Here are a few thoughts that I'm sure will sound familiar as well as suggestions on how to make school easier for you and your daughter:

• Getting up early to start your day before you start your daughter's day
• Strategically planning the wake up routine for school days
• Going through several different outfits for school in the morning because she suddenly doesn't like how it looks
• Homework routine
• Homework excuses
• Road rage
• Getting ready for the day to day hustle and bustle
• Getting ready for long days and short nights
• Getting ready for appointment negotiation at work
• Attending events and activities
• Parent teacher conferences
• Orange cones and detour signs
• Slow moving traffic (due to gawkers or texting)
• Gas war increase
• Schedule juggling at home
• Bad, rough, and slow days
• TGIF days
• Finding the right school
• The best place to get school supplies at a reasonable price
• Hearing about her good days in school
• Hearing about her not so good days at school
• Hearing conversations of new friends
• Hearing conversations of people that befriended her
• Back to bedtime, wakeup and mealtime schedules
• For parents that have special daughters you should prepare her at least 4 weeks before school starts.
• Parents with special daughters have special rights which would guarantee an appropriate education (with you being her best advocate)
• Stability and consistency (parents need it as much as children)
• New clothes and shoes


Some specific questions might help your daughter better prepare for school mentally. It will also help you talk about the fun and the hard stuff.

• What do you think the hardest part of school will be?
• Is there anything that worries you about when school starts?
• What are you really looking forward to when school starts?
• Who are you not looking forward to seeing when school starts?

Ask your daughter to write a letter to herself. The letter must be from her to herself outlining her expectations of the school year. She should include goals she would hope to accomplish by the time the school year has ended. She should not forget to mention what advice she would like to give herself for the year. Have her seal the letter in an envelope and to be opened at the end of the school year.

Going back to school does not have to be a hard process for either parents or children. Let's get in gear now!

Live, Laugh and Love
"Making a difference in the world one person at a time"



Related Articles
Editor's Picks Articles
Top Ten Articles
Previous Features
Site Map





Content copyright © 2023 by Tuculia Washington. All rights reserved.
This content was written by Tuculia Washington. If you wish to use this content in any manner, you need written permission. Contact Tuculia Washington for details.