What is Occupational Asthma?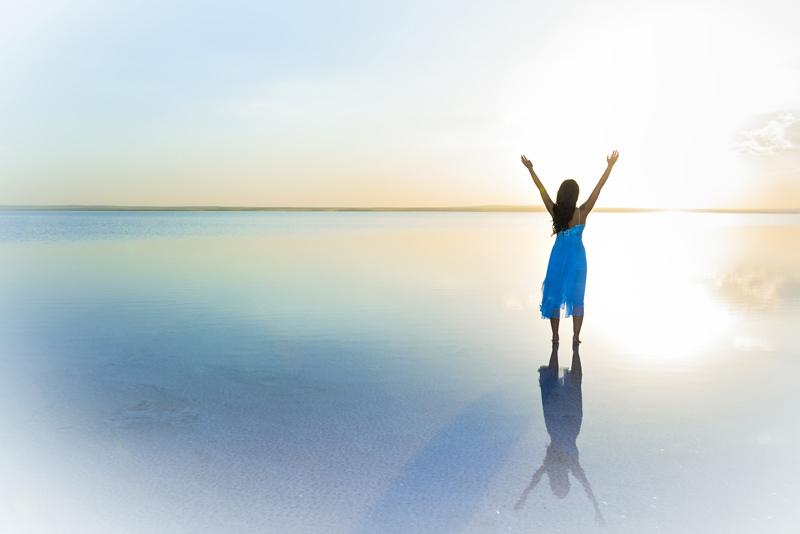 What is Occupational Asthma and who's at Risk?
Do you already have asthma and does it become worse when you go to work? Or have you developed a breathing problem you suspect is from your work? If yes, then you may have developed what is called Occupational Asthma (OA). Occupational asthma is asthma, with all the typical signs and symptoms, made worse or caused by your work place. According to the American Academy of Allergy, Asthma, and Immunology (AAAAI), about 15% of asthma cases in the U.S. may be due to a person's work.

Risk factors for developing OA are the following: a person already has asthma and allergies, a family pre-disposition for asthma and allergies, or works around known asthma triggers. People who work with chemicals, animals and animal products, grains and other plant material, along with wood, cloth, and metals have an increased risk of developing OA. It's also important to note that you can develop occupational asthma even working in an office.

How to tell if it's occupational asthma?
If you believe your breathing trouble could be related to work, it's helpful to keep a diary of your symptoms, with dates, and places symptoms develop. Be sure to also describe your symptoms and their severity. After a couple of weeks you should be able to see a pattern, with symptoms being worse while at work, and then either diminishing or going away completely over weekends and vacations away from your workplace, with symptoms returning once you are back at work. Once you've seen a pattern, take your symptom diary to your doctor and discuss the proper course of action. Your doctor will determine what tests might be necessary to determine if you are having asthma, and the proper course of treatment to help improve your symptoms.

It's very important to find the cause of your breathing troubles as soon as possible. Many times, workers are misdiagnosed as having bronchitis, and continue on with the work that's making them sick. A misdiagnosis will lead to further sick days off from work, and an increased risk of needing emergency treatment for a full-blown asthma attack. Another problem with misdiagnosis of OA is continued exposure to the asthma triggers causing permanent changes and damage to your lungs. So be sure to get treatment as soon as you suspect your job is causing you to have asthma symptoms. A correct diagnosis can save your life and your job.

Also be aware of the laws in your country and/or state. In the U.S., OSHA (Occupational Safety & Health Administration) governs the safety of work places, and addresses the problem of OA and how employers should deal with it. All U.S. employers must follow OSHA standards in order to be in compliance with U.S. law. Know your rights under the laws of your own country/state. These laws exist to keep you and other employees safe and healthy.

You've been diagnosed with occupational asthma, now what?
Once you've been diagnosed with occupational asthma, it's important to work with your employer on how to avoid the irritants causing your asthma. Complete avoidance is the key, but if avoidance is not possible, wearing protective gear, the use of long-term asthma treatments, and even a change in your job might be necessary. You should discuss with your doctor how best to work with your employer on ensuring your long-term health and treatment for your OA.

Take care of your lungs to breathe easier and be healthy!




You Should Also Read:
Statistics on Asthma for 2010
Occupational Safety &Health Administration


Related Articles
Editor's Picks Articles
Top Ten Articles
Previous Features
Site Map



Follow @SherryAsthma
Tweet





Content copyright © 2023 by Sherry Vacik. All rights reserved.
This content was written by Sherry Vacik. If you wish to use this content in any manner, you need written permission. Contact Sherry Vacik for details.