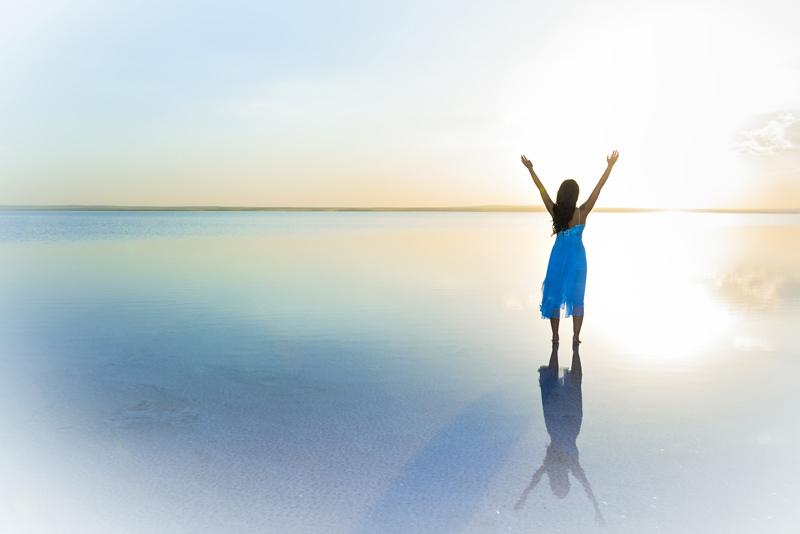 Do you have asthma trouble when you exercise? If so, you might have exercise-induced asthma. Exercise-induced asthma is brought on when your airways begin to narrow or constrict when you exercise, leading to asthma symptoms, or to a possible asthma attack. Some people who have exercise-induced asthma don't have asthma at any other time, but only when they exercise. This type of asthma can happen to anyone, but is most common in adults and children who have persistent asthma, and who are allergic to molds, animal dander and dust mites. Exercise-induced asthma is mostly found in sports involving continuous movement (with no stops to allow for breathing and resting), such as basketball, tennis and long-distance running.
Signs & Symptoms of Exercise-Induced Asthma
Exercise-induced asthma can begin soon into your exercise session, and for some people, asthma symptoms don't begin until after exercise has stopped. This form of asthma sounds simple, but can be quite complicated.
Here are the typical symptoms of exercise-induced asthma, that can come on either during or after your exercise session:
• Coughing
• Chest tightness
• Wheezing
• Shortness of breath
• Chest pain
Diagnosis
Exercise-induced asthma must be diagnosed by your doctor or healthcare provider. Your doctor will take down your physical history, symptoms, and will have you do a spirometry test (breathing test) while you are resting, and possibly an exercise challenge test either done in the doctor's office or at a hospital. This test usually involves running on a treadmill or riding a stationary bike, and taking breathing measurements in between exercise sessions.
Treatment of Exercise-Induced Asthma
Once you have been diagnosed with exercise-induced asthma, your doctor will work with you to create a treatment plan. If you have previously been diagnosed with a form of persistent asthma, you will already be taking asthma medications that help to control your symptoms on a daily basis. Your doctor will talk with you about pre-treatment options before you exercise. This might include an exercise warm-up, along with using a rescue inhaler 10 to 15 minutes before you exercise, allowing your airways to remain clear and open during your session.
If you only have asthma when you exercise, then your doctor will prescribe asthma medication to help control your symptoms. The medicines prescribed will depend on your test results, but typically, using a rescue inhaler about 10 to 15 minutes before exercise helps to open airways, will you to breathe while you exercise.
Additional Advice
It is important to follow your doctor's treatment plan in order to avoid asthma symptoms when you exercise. You might also avoid exercising on extremely cold days, unless you wear a protective cold weather mask. These masks typically cover your nose and mouth, warming and moisturizing the air you breathe. It is also advisable to avoid exercising on hot, humid days, or when pollen counts and pollution levels are high.
You can have an active exercise regime, in spite of asthma, by avoiding asthma complications. If you suspect you have exercise-induced asthma, be sure to make an appointment to see your doctor. Follow your doctor's treatment plan in order to lead a healthy and active life. So, stay safe, healthy and enjoy your exercise!
Please check out my new book
Asthma Tips & Advice
Now also available on Amazon
Asthma Tips & Advice
You Should Also Read:
Adult Onset Asthma
Childhood Asthma Risks
Asthma Back-to-School Tips


Related Articles
Editor's Picks Articles
Top Ten Articles
Previous Features
Site Map



Follow @SherryAsthma
Tweet





Content copyright © 2023 by Sherry Vacik. All rights reserved.
This content was written by Sherry Vacik. If you wish to use this content in any manner, you need written permission. Contact Sherry Vacik for details.