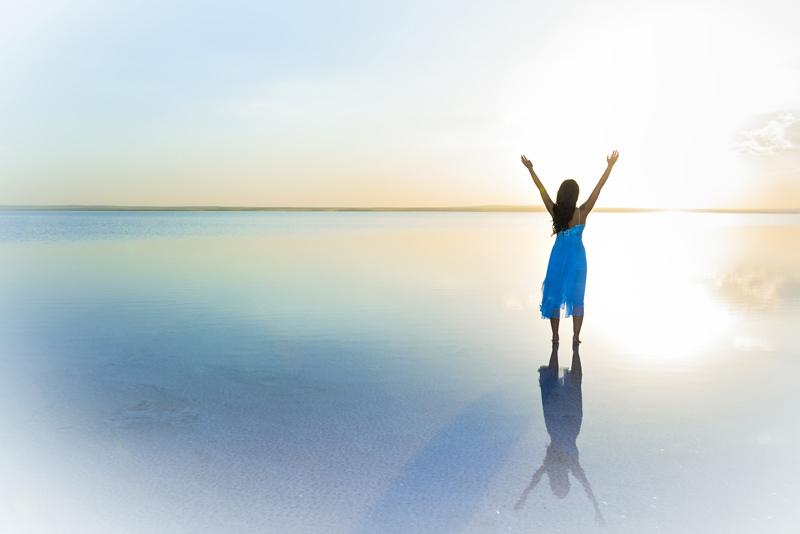 Kids with asthma want to fit in with their friends, but often feel anxious about participating in sports and other activities. They fear bringing on an asthma attack, while also feeling they are somehow different from their schoolmates and friends. Asthma can be a scary diagnosis for kids. Even so, there are places where asthmatics kids can learn about their condition and how to manage it, while having a fun time with other kids who have asthma.
Asthma Camps
There are special camps just for kids and youth who have asthma, known as "asthma camps." These camps provide their campers with a safe environment to have a fun time while learning about their asthma. There are several camps supported by the American Lung Association, and other supported by the Consortium of Children's Asthma Camps. Asthma camps are staffed by medical professionals and volunteers who are trained in dealing with kids and asthma.
Asthma camps help kids learn how to avoid their asthma triggers, along with instruction in the proper use of their asthma medications and equipment, such as nebulizer, peak flow meters and spacers. Kids also learn about action plans and how to follow them, and how to identify symptoms and signs of an asthma attack. Along with asthma education, asthma camps provide many activities to help their campers have a more "normal" camp experience. Some activities include swimming and sports, crafts, singalongs and storytelling. Through activities and learning kids gain more knowledge and understanding about their condition and gain self-confidence that they are able to manage their asthma and live an active life. Kids also have the chance to be with others who have asthma, and have fun in a safe environment.
Along with helping kids learn about their asthma, many camps provide information for parents. Parents are informed about the asthma management skills their children have learned at camp. Asthma camps also help parents learn to empower the skills their kids learned during camp. Parents also learn more about asthma and how to keep their kids healthy and active. When parents and kids are educated about asthma they are better able to monitor asthma signs and symptoms, thus avoiding some hospitalizations.
Asthma Camp Information
Being a kid is hard enough without having to deal with asthma and asthma attacks. Asthmatic kids do better when they have confidence and knowledge about their asthma and how to deal with it. Asthma is a manageable disease; with proper management, many asthmatic kids can go on to have a healthy, active childhood.
You can find more information about asthma camps at this website:
The Consortium of Children's Asthma Camps: http://www.asthmacamps.org
Please check out my new book
Asthma Tips & Advice
Now also available on Amazon
Asthma Tips & Advice
You Should Also Read:
Childhood Asthma Risk Factors
Self-Education for Asthma Patients
Understanding Asthma Signs and Symptoms


Related Articles
Editor's Picks Articles
Top Ten Articles
Previous Features
Site Map



Follow @SherryAsthma
Tweet





Content copyright © 2018 by Sherry Vacik. All rights reserved.
This content was written by Sherry Vacik. If you wish to use this content in any manner, you need written permission. Contact Sherry Vacik for details.