Copying Worksheet Data to MS Word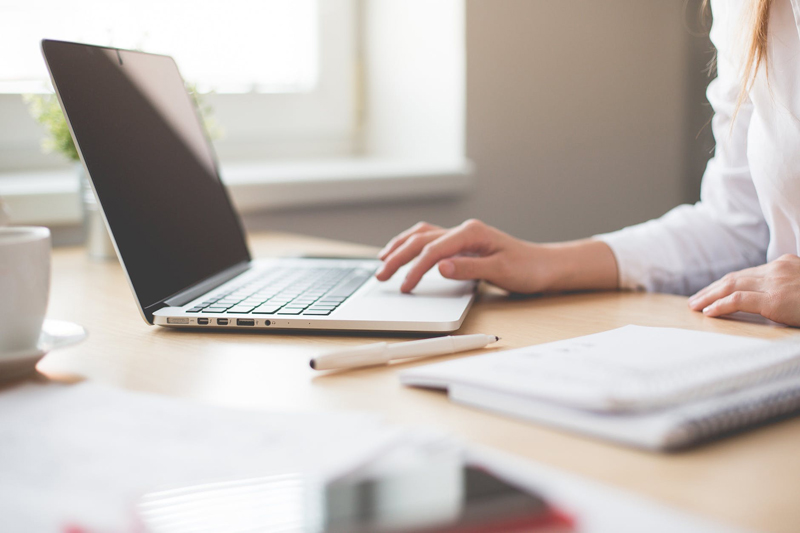 One of the things I learned very early on working in the MS Office suite is that there a many ways in which to accomplish a task. I've also explored some of the controls that you have as a user in linking data across the programs. While I will be discussing these techniques between Excel and Word, you can use the same techniques to bring data from Excel into PowerPoint.
I've also learned from experience that, although each of the programs may have enhancements that allow you to execute a command or task that might ordinarily be done in one of the other programs, it's always best to take advantage of each programs core competencies. For example, always use Excel for calculations, always use word for text processing, and always use PowerPoint for graphics. Then you can copy your work into another program as needed. Here I will discuss bringing data from Excel into a Word document.
There are many techniques but here are three of the more useful ones.
Copy and Paste
– produces a table containing the data from Excel as values. With this procedure, you can only update your data manually. Any formulas found in the Excel Spreadsheet have been converted to values in word and will not update if you change the data.
Copy and Paste Special – Paste as – Microsoft Office Excel Worksheet Object
This option creates the worksheet in your word document. By double clicking on the object, you can edit the content directly in your Word Document. Changes to the embedded worksheet do not affect the original Excel spreadsheet file.
Copy and Paste Special – Paste Link as Microsoft Office Excel Worksheet Object.
This option links the object that appears in your word document directly to the Excel worksheet. Changes in your Excel worksheet will immediately be reflected in the object imbedded in your Word document as long as it is remains open.
When the word document has been closed and you edit the original Excel worksheet, upon opening the Word file with the embedded link, a dialog box will pop up stating that the document contains links to other files. The dialog box will prompt you to respond to the question: "Do you want to update the links?" As long as both the Word Document and the Excel Worksheet files remain saved in their respective original locations, the embedded object will update correctly when you respond by clicking on yes. This will happen even if the Excel file is not opened when you open the Word document. The two files do not need to be saved to the same directory on your system.
If the Excel spreadsheet file is not opened when you are working with the Word document, it will automatically open when you click on the spreadsheet object embedded in your document.
The methodology you choose depends on your work habits and how important it is to update the Word document when the Excel worksheet is edited. Here are some ideas:
• If the content of the Word document is intended to reflect a point in time – then use copy and paste.
• If the content of the Word document is dependent upon an analysis of the numbers which could change – then embedded the worksheet object.
• If the content of the Word document would be periodically updates (i.e., monthly report where the Excel worksheet data would change each month) – then use the linked methodology.
Your challenge now is to open an Excel worksheet containing data. Try each methodology and see how your Word document behaves under each scenario. Basic Excel is not difficult but you need to be willing to try new things in order to increase your skills. Have fun and good luck.
This site needs an editor - click to learn more!


Related Articles
Editor's Picks Articles
Top Ten Articles
Previous Features
Site Map





Content copyright © 2022 by Chris Curtis. All rights reserved.
This content was written by Chris Curtis. If you wish to use this content in any manner, you need written permission. Contact BellaOnline Administration for details.