Art and Art Books For Children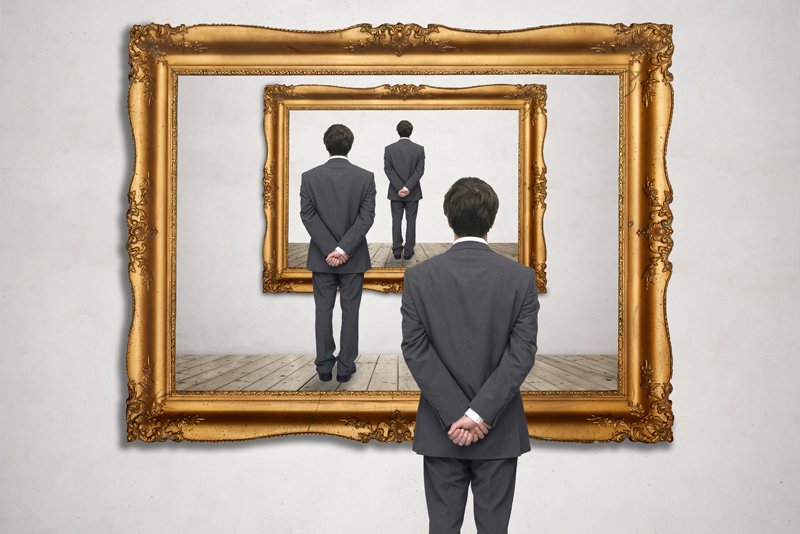 During a recent visit to the Portland Museum of Art in Maine, I overheard a woman teaching her grandson about art.

There was a Mary Cassatt painting that she spoke of, saying to him (softly) that this artist painted mostly mother and child subjects.

The exhibit "2011 Biennial" showcased 47 artists living or studying in the state of Maine. They included most types of art: paintings, sculpture, mixed media, drawing, printmaking, installation art and video.

The one piece of art that I thought the boy found enormously intriguing was "For the Trees" by Avy Claire. This artist developed 8 foot high drawings on Mylar that were hung from the ceiling in groups. The images were distinctly trees, but upon closer inspection, they were made from written words. Ms. Claire wrote down what she heard on the news. The young boy was able to walk around and through the exhibit, thereby interacting with the art.

What more could an artist expect from his or her art and its viewer?

As the Art Appreciation Editor for Bellaonline.com, I have been asked by my readers which art books I would choose to introduce children to the world of art.

The book, "M is for Masterpiece, An Art Alphabet" would be my recommendation.
It covers the basic ABC's and is partly written in rhymes to make it fun to read, and partly written in short paragraphs.

I think this book is a way to 'learn along with your child' and is good for young and old alike to share in experiencing art together. Not only does it offer basic art information, but it also covers stories on artists such as: Paul Gauguin, Claude Monet, Mary Cassatt, Katsushika Hokusai, Frida Kahlo, Albert Bierstadt and Georgia O'Keefe.

Written by David Domeniconi, simple words are selectively chosen: a is for art, b is for brushes, c is for color and so forth. Under each subject, examples are given.

Under the d for drawing category, different types of pencils are mentioned for drawing as well as a short critique on Leonardo da Vinci who was known not only for his paintings "The Mona Lisa" and "The Last Supper" but for his superb drawings and writings.

Museums are also mentioned. Namely, the Louvre in France, the Hermitage in Russia, and the Metropolitan Museum of Art and Museum of Modern Art in New York.

The illustrations by Will Bullas are suitable for children and adult appreciation.

As quoted on the back cover, "M is for Masterpiece" is "An Alphabet Book Filled with Fun Facts."

I did not receive free admission to the museum or a free copy of this book.

To purchase the book "M is for Masterpiece."

You Should Also Read:
The Mona Lisa
The Mystery of Da Vinci's Last Supper
Matisse article


Related Articles
Editor's Picks Articles
Top Ten Articles
Previous Features
Site Map





Content copyright © 2022 by Camille Gizzarelli. All rights reserved.
This content was written by Camille Gizzarelli. If you wish to use this content in any manner, you need written permission. Contact Camille Gizzarelli for details.