Support in the early stages of grief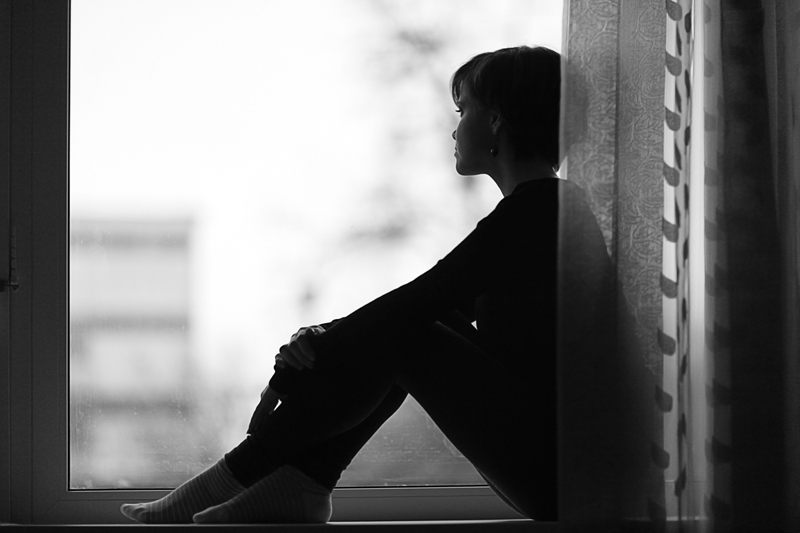 Acute grief is a terrible, hideous emotion to have to endure. It comes out of nowhere and terrorises your very soul. It is an all-consuming powerful force that renders its victim utterly helpless, lost and without hope. So is there anything that can be done to help yourself or others through it?

When you find yourself grieving for the loss of a loved one you are confronted with such imminent and catastrophic emotions. You are neither prepared nor able to cope with the emotional extremes of fear, grief, disbelief, confusion, anger and the blinding sorrow which overrides every other thought process in your mind. You are no longer fully cognisant of your external environment in the normal way. You become deeply introspective, unconcerned by the routine 'needs and musts' of everyday living. For you, the one burdened with grief, your reality becomes blurred and questionable. You struggle to understand what has happened, how it happened, and why it happened. The pain of the loss is accompanied by desperate unanswerable philosophical questions. You find yourself in unfamiliar territory, forced into modes of contemplation you never experienced before. It is an intensely personal experience. You become detached from those around you - their lives so different and so routine. It is in essence a cold, lonely, terrifying and uncertain path you tread and it is a journey that you alone are on.
It is a curious thing. In the early stages, in my own experience, the support offered by friends and family feels utterly pointless. Your pain is not a fixable thing. Your child has died and there isn't a thing on this earth that can be done to remedy the situation. I remember various people saying, "Are you getting enough support?" and "you need to have someone to talk to." This used to annoy me after a while; although I always politely took those concerns in the manner they were given. No amount of talking would ever bring my son back, I thought. What could talking to someone, anyone, possibly do for me. And anyway, it's not about me, I would think. It's my son who needs the sympathy; he's the one who was taken, not me. It felt almost selfish to indulge myself in self-pity and seek the sympathies and consolation of others, while I was still here and my son lay in the cold ground. Counselling was offered to my partner and I, but we both steadfastly refused. We couldn't see the point.

To this day neither of us have ever received counselling, but I don't wish to parade this fact like some badge of honour. Despite everything mentioned above, I reflect now and see that it is actually crucial to talk through your grief. I don't believe that counselling suits or benefits everyone, but it certainly does help most. I know many people who have benefitted immensely from counselling so it should always be considered. Every person's grief is different and how each person handles it takes them on different paths. I look back and see how I and my partner had each other to talk to, to grieve together. Many relationships breakup after the loss of a child and I can certainly see how. But we were lucky. We talked about our son together; we remembered him together. When we were with our families we'd often share lovely memories and tales of how he was. We never closed the chapter on Craig's life and still continue to talk about him whenever we feel like it. Some people mightn't have anyone to talk to, or perhaps may have deeper resulting issues that warrant counselling, so it's a wonderful service to call upon in your time of need.

We are all of us separate, unique individuals. But in our darkest moments we really do need each other.



Related Articles
Editor's Picks Articles
Top Ten Articles
Previous Features
Site Map





Content copyright © 2023 by Neville Sexton. All rights reserved.
This content was written by Neville Sexton. If you wish to use this content in any manner, you need written permission. Contact Christine Phillips for details.