Breakfast The Most Important Meal of the Day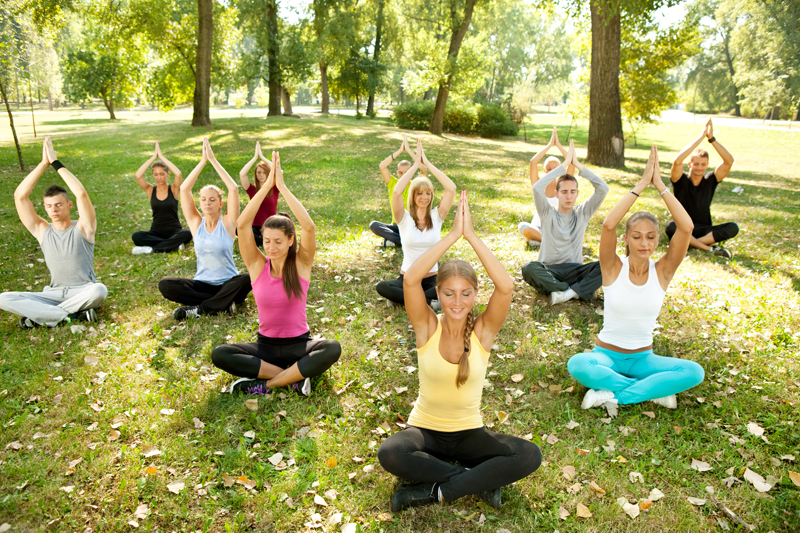 Your first meal of the day is important for a diabetic. Your body hasn't had any fuel for over 6 to 8 hours and your blood sugar is low. However, some diabetics also have 'the dawn effect'. This dawn effect is when your body draws upon the reserves in your body and raises your blood sugar temporarily. To see if you have this side effect check your blood sugar in the morning before you eat.
Back to the most important meal of the day. As a diabetic you must take into consideration, cholesterol, saturated fats (sat fats) and salt. Diabetes effects your whole being and eating a good first meal of the day makes your day go better.
If rushed you may go through the drive through. Be careful since most fast food breakfasts are loaded with sodium and sat fat. Skip the donut, bagel or oversized muffin.
McDonalds, Dunkin Donuts, Starbucks and many fast food options are out there. Since you can get nutritional information as required by law, be sure to read them or check out the companies websites.
Here is a reality check on just a few breakfast options offered:
EGG MCMUFFIN: 290 calorie, 30 g carbs, and 11 g fat.
CLASSIC CINNAMON ROLL from Cinnabom: 810 cal, 117 g carbs, 32 g fat.
HAM, EGG CHEESE ENGLISH MUFFIN from Dunkin Donuts: 310 cal, 34 g carbs, 10 g fat.
Your better food choices would be the yogurt parfaits, yogurt cups or fruit options.
If at all possible make your own breakfast at work. Instant low carb oatmeal is available. Use soy milk instead of cow milk. The most important thing is to read the nutritional labels and check your blood sugar after eating something new.
Looking to lose weight you can change your diet just slightly and see a difference in both your weight and blood sugars.
Remember one day at a time and don't guess, test!!!


Related Articles
Editor's Picks Articles
Top Ten Articles
Previous Features
Site Map





Content copyright © 2022 by Cindy Kimura. All rights reserved.
This content was written by Cindy Kimura. If you wish to use this content in any manner, you need written permission. Contact Cindy Kimura for details.