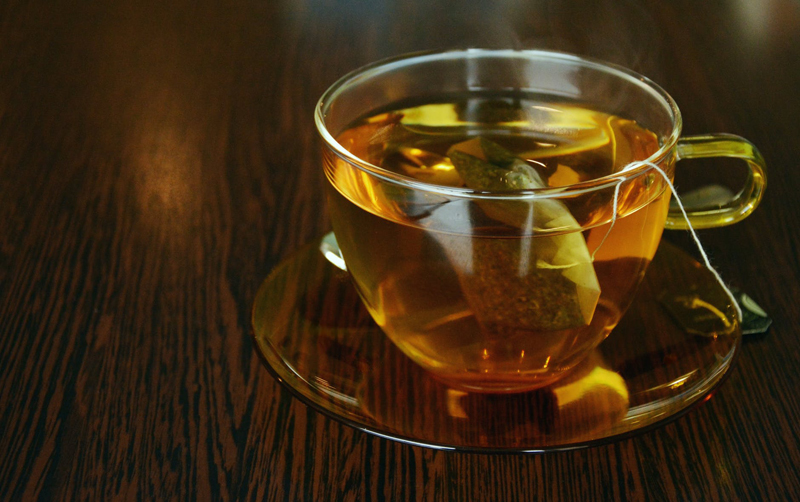 Tea and supplements

The latest trend in tea and in the tea market is to add supplements, herbs, and other additives to tea. This can be to traditional hot teas or to bottled/canned teas that are usually served cold.
The recent rise in the popularity of tea, and the fact that the majority of people want to eat healthy and supplement those things they miss in their diet, the large drink makers and those already in the tea market are trying to answer the call. They are bringing things to the public by way of mainstream supermarkets, and the influx of organic varieties of foods and drinks in their aisles, as well as the organic supermarket, and health food stores.

As always the number one question being asked across the board is simply: What is the best way to loose weight, or something like Does green tea make you loose weight? The female populous are the one's most likely to ask that question, and much research on my part will be done in an upcoming article series on this type of subject matter.

Tea itself is beneficial and healthful, but always, as with so many, many other things. Buyer please be aware. There are companies who are mass producing drinks for fun, while others are making bold medical claims. Please also be aware that supplements, herbs, and other things may interact with prescription medication that you may be taking. As with anything else you do, always consult with your doctor if you embark on some type of diet, or if you add any supplements, herbs, vitamins, or any other additive that may be contained in the tea you have purchased from your local organic store, health food store, or major supermarket. It is always better to be "safe than sorry". We see a lot of advertisement on T.V., magazines, and in coupon inserts in our weekend newspapers. This does not make an item safe for you. One item of recent, was seen on a major talk show, and reported on by CNN and other news-type media. When the public sees such endorsements, they have great trust that this item is not only safe but, will work wonders for them.

So, whether your favorite drink is black tea, white tea, green tea, oolong tea, or herbal tea. Studies have linked tea to many benefits to the drinker's health. And my upcoming article series will explore those benefits and even some of the claims made by companies, so that you can make informed decisions about the teas you will choose to drink.
So join me as we continue to explore history of tea and the benefits of drinking tea.



Related Articles
Editor's Picks Articles
Top Ten Articles
Previous Features
Site Map





Content copyright © 2022 by Mary Caliendo. All rights reserved.
This content was written by Mary Caliendo. If you wish to use this content in any manner, you need written permission. Contact Mary Caliendo for details.