Taking a Leave of Absence from Graduate School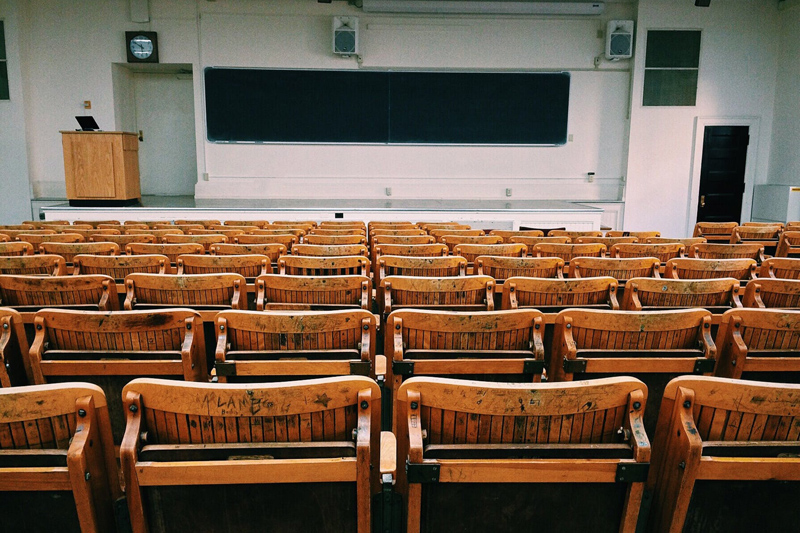 The commitment required to be successful in graduate school is immense. The problem is, life does not stop in order to let you always focus your full attention on school. As much as we would all love to prioritize our education above everything else, sometimes other commitments need to rise above something even as important as graduate school. If you have reason to require time off from school, such as health problems or you need to provide care for an ill loved one, you may have some options.

Many schools will allow you to put your spot in the program on hold, usually referred to as a Leave of Absence, whether or not you have already begun your studies. However, it is important to remember that there will likely be a limitation on how long your hiatus can be. If you exceed the allowable period of time away from taking courses, you will probably need to reapply to the program. Also, most schools have a fee that you will need to pay to hold your spot in the program. Lastly, most (if not all) schools have a timeframe in which you need to complete your degree. This is often called a degree Statute of Limitations and it will likely differ from university to university and from program to program. Some universities will put a hold on the Statue of Limitations while you are on a Leave of Absence but others will not. Doctoral students will generally have longer than Masters students to complete their degree.

The important thing to remember is that you will need to formally request permission for a Leave of Absence from your graduate degree program and will need to receive approval prior to starting the Leave. If you do not do this and do not register for classes, it might be considered a voluntary withdrawal from the program. It may be difficult to remember to go through all of the necessary formal steps when you are overwhelmed with a personal situation, but it is important for your academic success. If you find yourself in this position, speak with your advisor. Ask what the process is to request a Leave of Absence from the program and also find out the deadlines so that you make sure you do everything you need to do before you need to go on Leave. Also be sure to ask what the impact will be on the Statue of Limitations for your program.

Universities recognize that students cannot stop events from happening in their life, even when they want to make school their number one priority. Schools have Leave of Absence policies to provide students with an option to deal with significant life events without putting their education at risk. Your academic advisor should be able to help you navigate the process or at least director to who can help.


Related Articles
Editor's Picks Articles
Top Ten Articles
Previous Features
Site Map





Content copyright © 2022 by Nicole Amos. All rights reserved.
This content was written by Nicole Amos. If you wish to use this content in any manner, you need written permission. Contact Nicole Amos for details.