The Very Early Tea Trade In History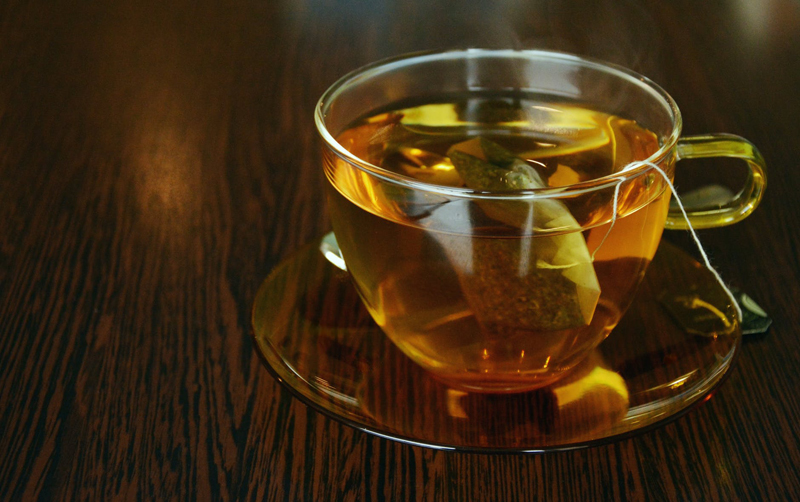 The Very Early Tea Trade In History



Although it is said that the tea trade itself began in the late 1700's, where smuggling and piracy was prevalent, by the year of 1784, the Commutation Act was in place. This was a point in which put Britain in place for a monopoly on the tea trade market. Britain and the direct auction of tea imported from China, continued to provide Britain with the most influence overall. This early act set the stage for many, many years to come.

Early in the 1920's almost all of tea continued to come from British plantations that were mostly located in the countries of India and Ceylon (Sri Lanka). A small amount of tea came from Dutch production that grew in the East Indies under Netherlands rule.

By the very late 1920's (approx. 1929), it was said that the British felt that there would be a surplus of tea. And they believed that the price of tea would also drop. So, the British and the Dutch Netherlands producers got together and restricted their crops. This restriction was an attempt at trying to create a supply and demand situation within their trade. But already by the year of 1930 it was showing that this embargo of sorts, was not actually working. The British blamed the Dutch for the failure. This is when the British then placed levies and taxes on tea. This brought bad feelings between the Dutch and British. The major countries that were consumers of the British and Dutch teas asked if something could be done. So, by the year of 1933, India, Ceylon, and North East Indies along with the British and Dutch formed a committee.

The International Tea Committee was then formed. At this time the committee was concerned with the government's involvement, and the support and approval to the participating countries. They set up an agreement called simply The International Tea Agreement. This agreement helped to regulate prices, and the consumption of the tea in those countries that were participating. This particular "treaty" stayed in place until the year of 1955, when the governments involved agreed that they only wanted to participate in the statistical side of the original agreement. Not the regulation of the prices and collection of the fees.

The International Tea Committee still operates today. They continue to provide the tea industry with very valuable statistical information, and research information. They continue to be supported by many of the largest tea producing and consumer nations of the world.



Related Articles
Editor's Picks Articles
Top Ten Articles
Previous Features
Site Map





Content copyright © 2022 by Mary Caliendo. All rights reserved.
This content was written by Mary Caliendo. If you wish to use this content in any manner, you need written permission. Contact Mary Caliendo for details.