Self-Confidence for Singles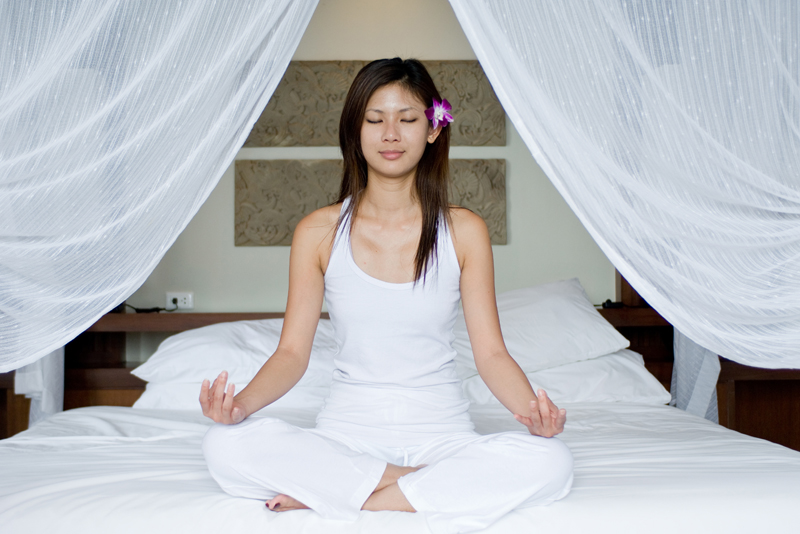 Loosing track of your self-awareness is an easy thing to do these days. There are so many things going on in the world and in our own private worlds that gaining a perspective on it all can feel downright daunting. In order to gain a deeper and more meaningful knowledge of ourselves, we need to ask some difficult questions.

How would you rate your self-awareness about your relationships, both romantic and non-romantic? Do you rate them similarly, or separately? What about your relationship with the various members of your family? How about your community? Or simply, how would you rate your self-awareness in general?

Questioning yourself can become an important tool in raising your level of awareness and gaining control of your life as a happily single person. However, the questions you ask need to be honest with no concern as to how others may perceive your answers. They should be questions that challenge you in a way that makes it easier to know whom you really are deep inside. Because without this self-knowledge it is difficult to learn from our pasts, to accept and love the people we are, and to make the changes we want to make in our lives.

Moreover, look deep within at the behaviors that determine certain results in your life. It is essential that you do not judge yourself too harshly if you come upon something that you do not like. Simply look at it for what it is; behavior, and know that you can make the changes, no matter how difficult, that will set you on a path to a better you.

Some meaningful questions you may wish to begin with could be about your current career. Is it what you envisioned for your future? Or is there something more interesting that stirs your passion? What about your spiritual life or financial status? Get creative and let your mind go free. There are no good or bad inquiries. The possibilities are endless as are the joys and freedom a high level of self-awareness brings.

Start with the simple ones first and move to the deeper and more difficult ones to answer. For example:

Friends:
Do the people I surround myself with support me? Or do they drain me of my energy?
Am I satisfied with the time we spend together?

Intimate Relationships:
Am I satisfied with the men/women I date?
Am I being honest with myself about the kinds of relationships I want?
How would I really feel if I never meet ''Mr. or Ms.'' Right?
Am I settling for what I don't want simply to avoid being alone?

Career:
Am I enjoying the job that I have?
How is my attitude towards my colleagues?
Am I doing this because I want to? Or, am I doing this because I have to?
Am I being realistic about my work goals?
If I'm not doing what I truly love, is there some way to make it better?

Spiritual:
What are my spiritual beliefs?
Is this an important aspect of my life?
How important is it that my potential mate shares my beliefs in this area?

Financial:
How important is money to my idea of myself?
How important is money when selecting my potential mate?
If my potential mate earns more/less than I do, will it matter?
Do I feel that I am paid adequately for the work I do?

Self-awareness flows into every aspect of our lives. It is imperative to our happiness and well being that we understand, love, and accept who we are before we can even begin to think about sharing our selves with others. So, I encourage you to take a leap, look at yourself in the mirror, and keep exploring until you find the person whom you have always wanted to be. And reach out and give her/him a big hug for taking that step forward.



Related Articles
Editor's Picks Articles
Top Ten Articles
Previous Features
Site Map





Content copyright © 2023 by Christyann Anderson. All rights reserved.
This content was written by Christyann Anderson. If you wish to use this content in any manner, you need written permission. Contact Christyann Anderson for details.