Stephen King's Randall Flagg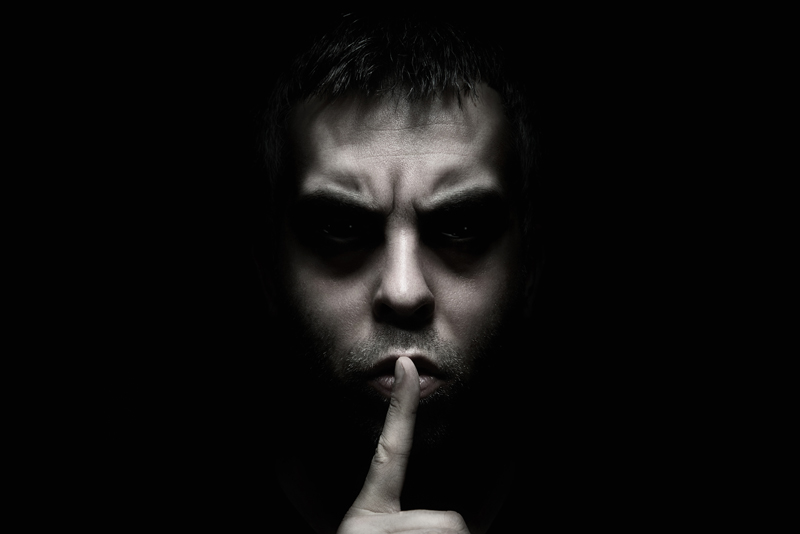 Some say the world will end in fire,
Some say in ice.
From what I've tasted of desire
I hold with those who favor fire.
But if it had to perish twice,
I think I know enough of hate
To say that for destruction ice
Is also great
And would suffice. - Robert Frost, Fire and Ice

As for the end of the universe…I say let it come as it will, in ice, fire, or darkness. What did the universe ever do for me that I should mind its welfare? – Randall Flagg, The Gunslinger

Thus Randall Flagg introduces yet a third haunting possibility to Robert Frost's poetic ponderings of the world's demise: indifference. While Flagg is one of Stephen King's best-known antagonists and a seeming servant to the Crimson King, the character's ultimate motivations and intentions remain unclear. Notable as the villain in both The Gunslinger series as well as fantasy novel Eyes of the Dragon, Randall Flagg is also a prominent presence, if even only by name or influence, in many of King's other works. His villainy is well-chronicled in his first appearance in the 1978 Stephen King novel, The Stand. As human civilization crumbles against the outbreak of a deadly influenza virus (Captain Trips), readers are introduced to Randall Flagg as he waits quietly while humanity succumbs to its own societal and technological arrogance. Arguably, the human race plays its own greatest enemy throughout the novel, but Flagg never falters in attempting to take advantage in the apocalyptic world by manipulating and gathering his surviving forces for an epic and inevitable battle between the forces of good and evil.

To say that Flagg is completely and utterly evil, however, may be as blurred of an assumption as the actions of the character. There are far too many instances where we see a breadth of humanity in Flagg's choices, and King even manages to build a sense of sympathy for the character as more of his backstory is unveiled. Just when the reader thinks Randall Flagg is the bane of all existence in all worlds, he boldly makes a profound or philosophic point and occasionally insinuates that his actions are beyond his control or necessary for reasons that he himself may not understand.

The most intriguing aspect of Flagg is that he is potentially likable. Interestingly, he exhibits more charisma and charm than that of King's antihero, Roland the Gunslinger. His wit and humor are apparent throughout his many guises, appearances, and forms, and while he may have distant memories of who or what he once was, his nearly ageless experience lends itself to a bemusing and perplexing existence. Flagg's dual nature is evidenced in King's physical descriptions of the character, one of which, as an example, depicts him wearing a peace symbol pin button next to a button that displays a smiley face with a bullet hole through its head.

Captain Trips may best sum up Randall Flagg's true nature – a deadly force waiting to be unleashed. Outwardly indifferent to suffering, desire, hate, happiness, fear, pain, and even his own implicated demise, perhaps Flagg simply longs for the peaceful darkness that the end of the universe will bring in order to stop his own demonic nightmares. For many Stephen King fans, Flagg will forever stand as the prolific ideal of what a good villain is: complex, powerful, intelligent, funny, dangerous, flawed, lonely, and, more often than not, human.



Related Articles
Editor's Picks Articles
Top Ten Articles
Previous Features
Site Map





Content copyright © 2022 by Justin D. Davis. All rights reserved.
This content was written by Justin D. Davis. If you wish to use this content in any manner, you need written permission. Contact Justin D. Davis for details.