Lipreading - why would you need it?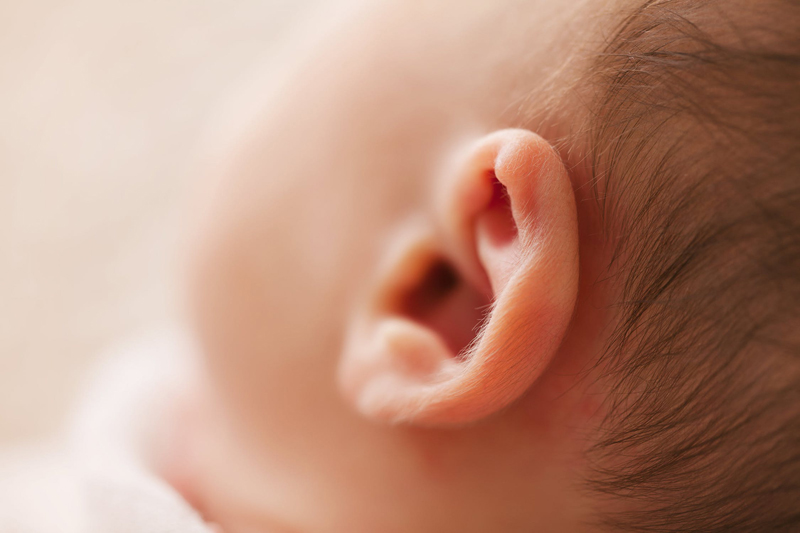 Lip reading, why do you need it? If you are sometimes having trouble understanding speech, one of the best things you can do for yourself is learn lip reading. Speech is not just sound. It's also made up of facial expressions, body language and lip shapes. Learning lip reading can help you communicate better even if you aren't hearing everything.

There are many causes of deafness, but one of the most common is the slowly progressive loss of sensorineural deafness. Simply put this means the hairs in the cochlea are dead or dying and sound can no longer reach the hearing nerve. Since the hairs conducting high frequencies usually deteriorate first, people with this kind of deafness lose the sound of consonants - sounds such as "th", "ff", "sw", "ch", "sh", "k", etc use high frequencies.

A sentence such as
"Mary had a little lamb" would sound a bit like
"_ary _a_ a _ioo_ _am". It's hard to write down but I think you can see that where the underlines are the consonants are missing. Say it out loud without the consonants so you can hear just the vowels. Vowel sounds are generally made in the throat but most consonants are made on the lips so this is where lip reading can help. You can "see the sounds" that you're missing by the shape of the lips. You'll be amazed at how your brain will fill in the sound from the shape of the lips and you may even think you're hearing everything.

You don't have to go to classes to start learning lip reading. Practise looking closely at the person you are talking with. Focus on their lips and watch the way they form their words. Pick up on the other visual clues they make; waving their arms around, smiling, nodding, frowning etc.

Lip reading teachers recommend you stand in front of the mirror and speak. Watch the way the sounds form on your lips. Mouth words instead of making a sound and watch how your mouth shapes the sound. (Yes it does feel silly at first but you get used to it!)

Watching your local news on television without sound or subtitles can be a good practise session. Of course it only works when the anchor person is speaking directly into the camera - that is, obviously you won-t be able to lip read voiceovers when the cameras go to location shots!

Learning lip reading is fun! There is likely to be classes in your area. Try searching the internet with 'lip reading classes your location' where 'your location' is the name of your city or town. Contact your local hearing association or if you don't have one or know where there is one check with your audiologist, hearing aid practitioner or local council for information. If anyone would like help in finding a lip reading class please email me and I'll do my best to find something not too far from you.



Related Articles
Editor's Picks Articles
Top Ten Articles
Previous Features
Site Map





Content copyright © 2019 by Felicity Bleckly. All rights reserved.
This content was written by Felicity Bleckly. If you wish to use this content in any manner, you need written permission. Contact Felicity Bleckly for details.