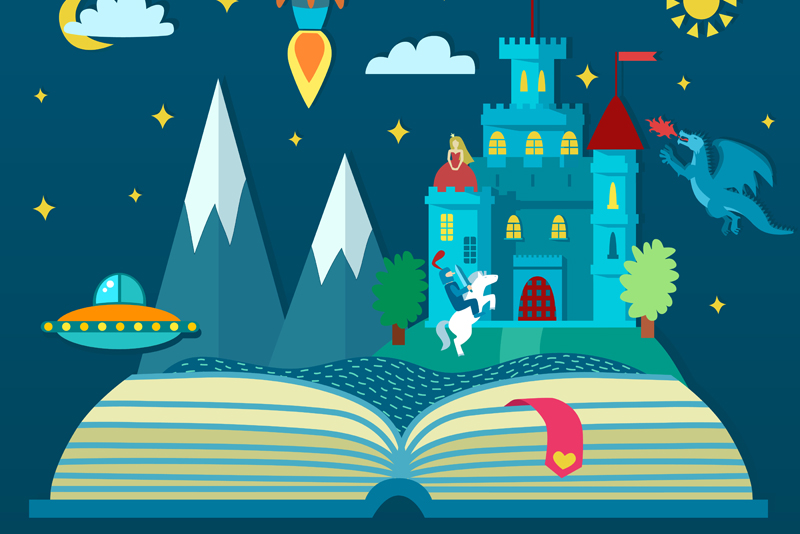 Are you having trouble sticking to a regular writing schedule? Are you finding it difficult to carve out time for writing? If so, don't despair. You are not alone! Here are some quick tips and techniques to squeeze in writing time.

Be Prepared and Use Waiting Time Well

The first thing you should do is always be prepared. Always carry a few writing journals and pens in your briefcase or purse. If you prefer your hand-held PDA or laptop that's fine too. A trip to the laundromat gives you a good 40 minutes or more of writing time. If you take the commuter train in the morning, it's a perfect opportunity to people watch and jot down quick ideas for stories. Today, I was waiting on the phone for 20 minutes to set up a doctor's appointment. At the beginning I was huffing and puffing and fuming but then I grabbed a notepad and started jotting down some ideas for a series of educational biographies for children. When the nurse finally came on the line, I had to regroup because I'd forgotten why I called her!

Send E-Mails to Yourself

Sometimes when I'm in the middle of my work day, an idea for a book or a turn of phrase that I want to use for a story I'm currently crafting will fly into my head. I've learned from experience that if I don't write it down right away that same idea will fly out of my head like an uncaged bird never to return. I take a 60-second break to type up the idea and email it to my home computer under "Story Ideas/Phrases." Then when I come home and check my author email it's waiting there for me ready to file into my story brainstorming folders.

Wait Until Everyone in Your House is Fast Asleep

If you have small children or a high-maintenance spouse (is there one who isn't high maintenance?), the best time for you to write may be late at night. There's something special about writing in the wee hours. It's so liberating to work when you know no one is going to interrupt or ask you a million questions about what you're doing. I have been known to write sitting on the floor of a partially unfinished bathroom at 2 a.m. Who knew that the toilet seat could make such a great makeshift desk?

Write a Letter to a Child and Put a Story in it

If you have a special child in your life, try writing a story just for him or her inside a letter or card. Did you know that Beatrix Potter's The Tale of Peter Rabbit was originally written in a letter (https://www.peterrabbit.com/us/potters-world-picture-letters.asp) to a sick child? There's something about writing for a particular reader that helps you focus as you write. A few years ago as part of an online writing class I was asked to visualize my ideal reader. I thought it was kind of a silly exercise at that time, but I did it anyway. Imagine my surprise when I was signing books at a holiday event a year later and a little girl walked up to me who looked very similar to the young reader I visualized.

Readers are out there waiting for the unique stories you have to give. Don't disappoint them!


Related Articles
Editor's Picks Articles
Top Ten Articles
Previous Features
Site Map





Content copyright © 2023 by Annamaria Farbizio. All rights reserved.
This content was written by Annamaria Farbizio. If you wish to use this content in any manner, you need written permission. Contact Annamaria Farbizio for details.