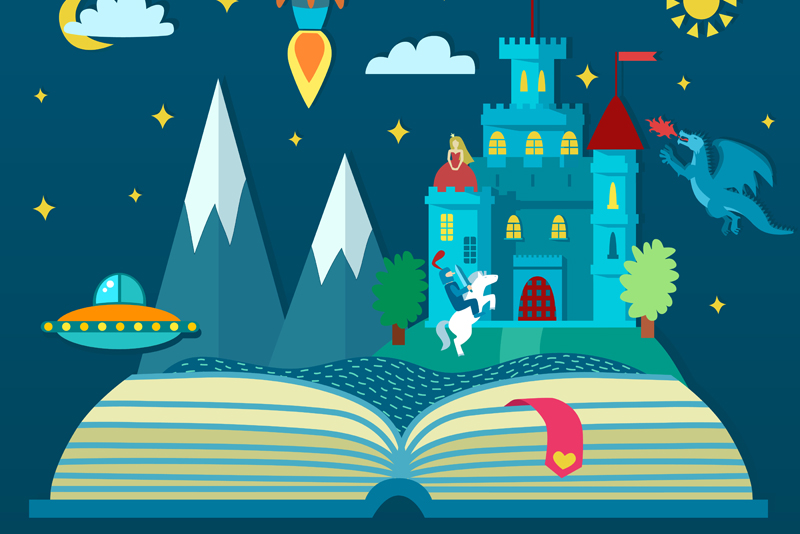 When I was little and I told a lie I went to the mirror to check to see if my nose was growing. I didn't like the size of my nose as it was anyway and I was very afraid that if I proceeded to tell a lie that my nose would sprout and become as big as a tree branch. After all that is what happened to Pinocchio. He told a little lie and his nose grew a little bit and he told a great big lie and his nose grew to twice his height. That nose-growing vision provided a powerful motivation not to lie. After all, I didn't want birds to nest in my nose!

Now flash forward to today. My sister calls just when I'm about to sink my behind into a chair and pick up a new novel to read. Now don't get me wrong. I love my sister, but it's Sunday afternoon and I only have a few quiet hours before I need to fix dinner. I'm tempted to tell a quick lie and I'm just about to when I feel my finger go up to the edge of my nose. It's an involuntary reflex but I catch myself doing it. I can still see Pinocchio with the birds nesting in his nose. I tactfully tell her the truth and she laughs. Thankfully she doesn't seem to be upset at all. Once again, I learn the lesson that honesty is really the best policy.

A children's story that I read for the first time at the age of five has the power to influence me as an adult fifty years later. Wow! That's amazingly powerful.

So how can you bring this power into your stories? Here is a secret that I've learned from reworking my own stories and from reading the first drafts of other children's writers. Don't lecture, don't preach and don't tell. Instead show the transformation and growth of your character through the conflict and plot of your story.

A story that paints a picture of a life lesson is so much more effective than an author lecturing about his or her experiences. Read your story out loud again. Try to shrink yourself down to the age of five. Would the five-year-old version of you fidget when you heard the words? Would you feel like you were being lectured or, worse yet, punished? Or would you be waiting breathlessly to see what happened next in the hero's life journey?

We don't need to spell it all out letter by letter. Dynamic stories with characters who grow and transform as they encounter life's challenges will guide children into learning those lessons for themselves. Those discoveries will last a lifetime.











Related Articles
Editor's Picks Articles
Top Ten Articles
Previous Features
Site Map





Content copyright © 2022 by Annamaria Farbizio. All rights reserved.
This content was written by Annamaria Farbizio. If you wish to use this content in any manner, you need written permission. Contact Annamaria Farbizio for details.