Top Universities offering Free Courses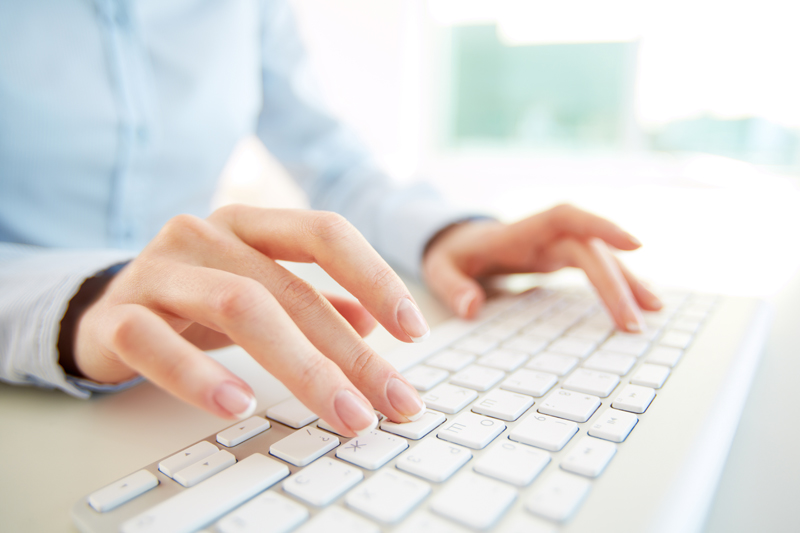 Let's face it: the convenience provided by advancements in technology is only one reason students and universities are turning to distance (online) learning. The elderly don't have to drive to class, and the middle aged population has little time to spare due to family and job obligations. While students of these generations were required to physically attend class, listen to lectures provided by their teachers, and participate in classroom discussions face-to-face, Generation Z students, also known as Millennials, have been exposed to an abundance of knowledge available at their fingertips and expect to network and learn from others outside of the traditional classroom environment.
These digital natives (born between 1994 and 2004) depend on web technologies and mobile devices to stay in touch with friends and family, attend classes, and even network for job opportunities. They have become accustomed to staying mobile and connected. Additionally, while education is important to the Millennial student, investing in advanced degrees is no longer the ultimate goal, particularly for those students who have witnessed their parents struggle to keep their heads above water as they pay for their mortgage, student loans, and living expenses in a declining economic environment.
Today, students are seeking alternative educational avenues that allow them to broaden their higher-learning experiences at a lower cost. For example, there are top universities such as Harvard and MIT that offer free, open online-learning courses in various areas of study. Students who attend walk away with a certificate but no official college credit. Millennial students are completely satisfied with this educational resource and consider the benefits of the knowledge gained to be more relevant than the actual college credit itself.
There are many open courseware resources available:
•
OpenUW
offers courses in the American Civil War, Greek mythology, and Shakespeare's comedies.
•
Caltech Today
provides a "streaming theater" that offers a variety of lectures.
•
Open Yale Courses
explores astronomy, history, and chemistry.
•
Coursera
has partnered with 33 universities, including Princeton, Brown, Stanford, Columbia, Duke, and Rice, and has offered 211 free courses in 20 different categories.
•
MIT OpenCourseware (OCW)
has provided up to 650 online courses from top universities.
•
Open Culture
has provided up to 650 online courses from top universities.
•
Carnegie Mellon University
is an Open Learning Initiative Project offering a variety of courses for next-generation learning.
Top universities are offering these free online courses as a way to measure and better understand the popularity of attending courses online. Although top universities offer online certificate programs, there are much fewer options for achieving an official degree online. As the popularity of these free courses continues to increase, so may the options for achieving online degrees, including advanced degrees from top universities.
Distance Learning - Is it Right for You?
is available in paperback and ebook at
Amazon.com
, or pdf version on
BellaOnline eBook Store
.
Libraries and Academic Institutions
please visit
Distance Learning Books
for discounts on bulk orders.
+Patricia Pedraza-Nafziger


Related Articles
Editor's Picks Articles
Top Ten Articles
Previous Features
Site Map





Content copyright © 2023 by Patricia Pedraza-Nafziger. All rights reserved.
This content was written by Patricia Pedraza-Nafziger. If you wish to use this content in any manner, you need written permission. Contact Dr. Patricia Pedraza-Nafziger for details.