A Review of Focus Future-A Diabetics Game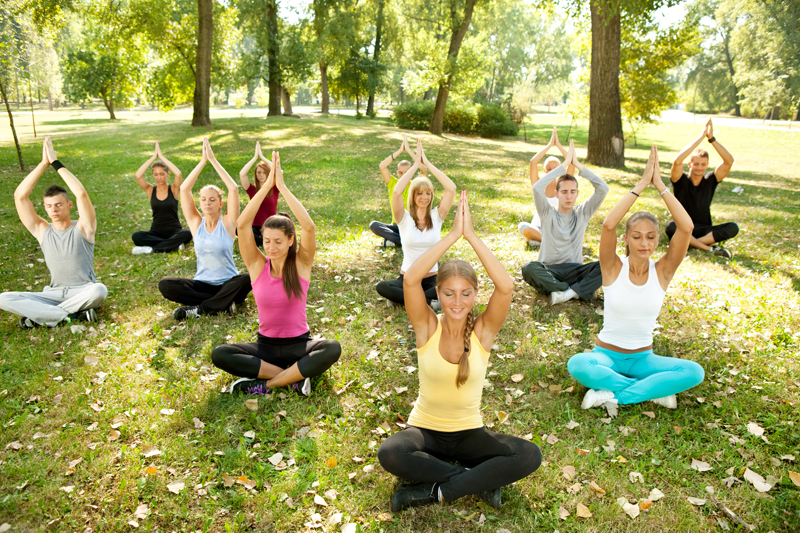 Has your child just been diagnosed with diabetes? Are you confused? Are they confused? Having a hard time explaining the problems and complications of diabetes?

Well two children have developed a game which explains all the problems and associated steps to explain diabetes. This game was developed by Martha Barroso, a type 1 diabetic and her brother Rudy Barroso, Jr.

Why did they develop it, you may ask? Martha was diagnosed with diabetes at the tender age of nine. She is fifteen now and uses a mini-pump. With her non-diabetic brother, thirteen, they developed Focus First to understand diabetes better. Also, every single fact in the game has been checked to make sure it is correct by doctors.

The board game is designed with children in mind and involves moving pieces around the board and answering trivia questions. Here are a few FAQ regarding the game.

Future Focus FAQ*
What is the object of the game?*
The object of Future Focus is to have fun playing a game and learning about diabetes at the same time. Dice are rolled for turns, cards are drawn with questions and players' markers are moved with every correct answer. The first one to the finish line wins.
Is it fun to play if I don't know anything about diabetes?*
Yes. If you don't know the answer to a question, you can just guess and see if you are right. Sometimes there are trick questions anyway.
How old to you have to be to play it?*
Future Focus game is recommended for players 7 and up
Is it hard?*
No. It is a very simple game almost anyone can play. It was created by kids!
How many people can play?*
You can play with 2 to 6 players
Is the information about diabetes correct?*
Yes. This game has been strongly endorsed by many doctors.

Misc.*
Free Wizdom kit from the American Diabetes Association with every game. "A kit of wit and wisdom for kids with diabetes (and their parents)
*taken directly from the website.


What is really great is the game only has a price tag of $29.00. You can also donate money to have diabetic children around the world get this important information. Be sure to check out the website.
Also, stay tuned for interviews with the inventors of this great game.
Remember don't guess, TEST!

You Should Also Read:
Focus Future Game


Related Articles
Editor's Picks Articles
Top Ten Articles
Previous Features
Site Map





Content copyright © 2022 by Cindy Kimura. All rights reserved.
This content was written by Cindy Kimura. If you wish to use this content in any manner, you need written permission. Contact Cindy Kimura for details.