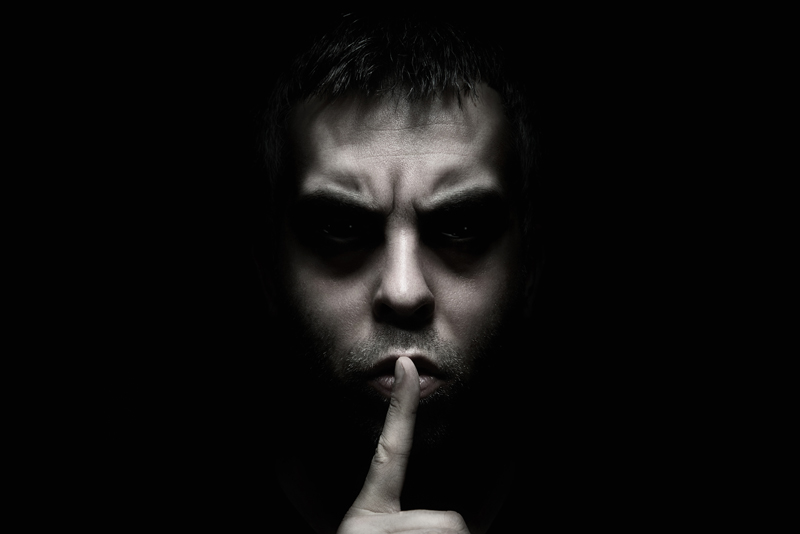 Maybe I'm a little wrong here, but I have a gnawing suspicion that I am a Voyeur of Death. I guess this shouldn't come as any great epiphany; I've seen so much dismemberment, gore, and human violence played out (either in my mind as I read a horror book or on screen as I watch a horror film), that I might as well admit to my horr-yeuristic tendencies. So thank you for bringing that to light, Shaun Jeffrey. Horror fans everywhere owe you one.

All joking aside, as I read through Voyeurs of Death, a collection of short horror stories by Shaun Jeffrey, I feel as if I am a grotesque young boy again, sneaking into my favorite scary tales and hanging on for dear life as I encounter (again, thankfully, in my mind) the ghosts, goblins, and human monsters running rampant within the pages. Only this time, I'm picking up on the complicated adult themes I sadly missed as a child. Published by Doorways Publications in 2007 and weighing in at just over one-hundred and twenty-five pages, Voyeurs of Death is a fun little romp through the dark recesses of a human's imagination.

The stories are most effective at their bleakest, allowing, in several instances of Jeffrey's work, the sinister portrait of humanity to paint itself in electrifying hues of blood red. Several of the stories are effectively disturbing; most are just plain fun.

"Paranoid" will make you want to hug your children and pray to the higher ups that, (A) all of the mental patients around you are accounted for and, (B), that the tooth fairy isn't real, and, if she is, she's not delusional or annoyed when she visits your house. Then again, "Life Cycle" will make you wish that you never had, or will have, children in the first place.

Jeffrey excels in writing simple tales that take the reader for a delightfully nauseating spin around the horror block, even allowing some traditional beasts (zombies, ghosts, ancient gods, overly protective blankets) to join the party. It seems, too, that Jeffrey had almost as much fun writing the stories as I had reading them, and that's a GOOD thing. His writing is full of energy; his "no-holds barred" style is simultaneously contagious and refreshing, full of innuendos and double meanings, although the stories may seem simplistic at first look.

Bottom line: if you want a fun and entertaining collection of short stories to put your lights out (or make you keep them on) at night, then proudly proclaim yourself among your fellow Voyeurs of Death and watch the haunting tales of Shaun Jeffrey unfold.


Related Articles
Editor's Picks Articles
Top Ten Articles
Previous Features
Site Map





Content copyright © 2022 by Justin D. Davis. All rights reserved.
This content was written by Justin D. Davis. If you wish to use this content in any manner, you need written permission. Contact Justin D. Davis for details.