Shrubs with colorful berries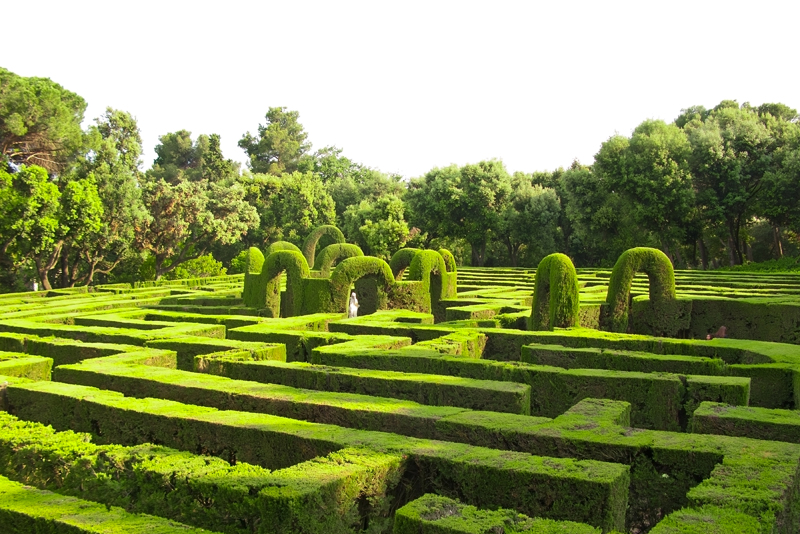 Shrubs with berries add spots of color to your autumn and winter garden, and also provide food, cover, and nesting space for wildlife. Try adding these shrubs to your English garden.

Hollies or Ilex are an evergreen staple of English gardens. Their red berries really brighten up a snowy landscape. Remember you must have at least one male and one female shrub planted within 100 feet of each other to provide the cross-pollination vital to berry production.

Hawthorn or Crataegus is another staple of the English garden. It produces white flowers in spring and dark red berries in the autumn. It can be trained as a hedge to create a walled garden, or grown as a specimen. It grows to 25 feet tall if not pruned. Hawthorns provide great cover and food for birds.

Cotoneaster also has red berries and works well as a ground cover, especially next to a pond or draping over a bank. They usually have tiny white flowers in the spring. Cotoneaster is one of the most mispronounced plants. The correct way to pronounce cotoneaster is with the accent on the second and fourth syllables - ka – TOE – knee – as - ter.

Pyracantha is an evergreen climber that gets white flowers in early summer and big orange or red berries in fall. If they get too big, you can prune them back substantially in early spring. Beware of the thorns, though.

Skimmia japonica is a low growing evergreen shrub that can get white or red berries. Like Hollies, you must plant both male and female varieties to get berries. Hardy only to Zone 8 in the U.S.

Elderberry or Sambucus produces clusters of white, fragrant flowers in early summer, and clusters of purple berries in autumn. The berries are traditionally used to make wine and jelly.

Virbunums are one of the most important shrubs to have in your garden if you want to attract wildlife. Most have white flowers in early summer which attract lots of butterflies and other pollinating insects and bees. They'll provide shelter and nesting space, and their red or purple berries provide food.

And, of course, the classic shrub for English gardens is the Rose. Many roses will produce berrylike fruits called Rose Hips which will provide food for wildlife. Or try drying them for potpourri or rose hip tea.

So don't just think about flower color when planning your garden. Think about berry color too!

You Should Also Read:
Autumn Flower Borders
Spring Flowering Shrubs
Planning an English Garden border


Related Articles
Editor's Picks Articles
Top Ten Articles
Previous Features
Site Map





Content copyright © 2022 by Carol Chernega. All rights reserved.
This content was written by Carol Chernega. If you wish to use this content in any manner, you need written permission. Contact Carol Chernega for details.