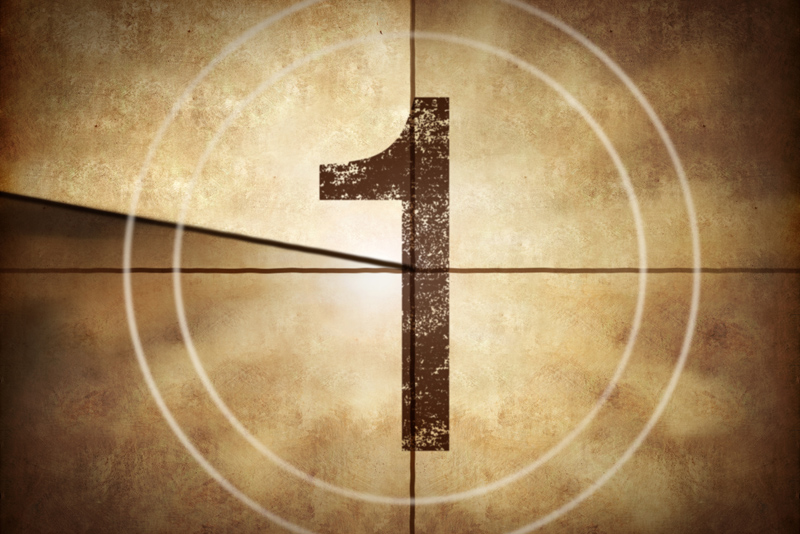 "Music sends out a vibration and that is something I take to my heart. Now I see I spent so much time trying to question and critique the outside world and now I've been forced to look at myself."
________________________________________________________________________
Soul. Beauty. Spirit. Truth. Destiny.
These inspiring words hardly capture the enigmatic persona of the exceptionally versatile musician, songwriter, Meshell NdegeOcello. Born Mary Johnson in 1969, she spent the first few years of her life in Germany. In the early 1970s, NdegeOcello and her family moved to Virginia. In her teenage years, NdegeOcello began to play in clubs of Washington D.C. but later settled in New York City after studying music at Howard University. Often performing solo, with a bass, keyboard and drum machine, NdegeOcello became one of the first female artists signed to the Maverick label.

In 1993, her successes included her debut album, Phantom Lullabies which featured the hit "If That's Your Boyfriend (He Wasn't Last Night)" as well as three Grammy nominations. It was only a year later that NdegeOcello participated in a duet with John Mellencamp on a cover of Van Morrison's "Wild Night." The duet became one of the year's greatest hits which brought the singer/bassist her rise to fame. The musician then worked with Chaka Khan as well as various movie soundtracks such as "White Man's Burden" and "Money Talks." In 1996, the release of her second album, "Peace Beyond Passion" failed to meet the triumph of her debut.

Three years later, "Bitter" was issued but it wasn't until the year 2002, where the release of "Cookie: The Anthropological Mixtape," that NdegeOcello publicized the artist's role in the world: "It's [Cookie: The Anthropological Mixtape] commenting on cookie-cut-out music, and artists are the spiritual anthropologists of our time. So that's why I say "anthropological mix tape. The reason it's a mix tape is that I hope it gets spread around and copied and sent around like how I grew up listening to music -- word-of-mouth."

Although her first four albums integrated funk and jazz, her fourth album, Cookie concentrated more on hip hop, such as the "Pocketbook" remix with Tweet and Redman. "I wanted Rockwilder (who does the remix with Missy Elliot). I think he's incredible. His beats really hit into the dance culture. So I was very happy to have him do something different. And for me it's different than a remix. I totally laid all the vocals over it -- it's like a whole new song. And I can get into that more than I can when they take your vocals and put it over another beat. So this was great for me. It was still making music." NdegeOcello continued to grow as an artist and as a woman with her album entitled "Comfort Woman" which she describes as "a love album for someone I love very much. It's [the album] is joyful and that's what I'm trying to find."

NdegeOcello avoids artistic limitations by incorporating various genres of music in her own work such as funk, jazz, go-go music and hip hop, as well as appreciating different musicians from Alicia Keys to System of a Down. Through her own music, NdegeOcello intersperses an eclectic essence to suggest her diverse identity.
_______________________________________________________________
"Everything runs in cycles. But it's about personality. There's something true about you that comes through the music, and that's what inspires me. Prince just blew my mind until I wanted to be like him. So I've come to categorize my music as improvisational hip-hop, rhythm and blues music. It comes from those ideas and genres, but I also try to maintain me in those things."



Related Articles
Editor's Picks Articles
Top Ten Articles
Previous Features
Site Map





Content copyright © 2022 by Lorna London Sloukji. All rights reserved.
This content was written by Lorna London Sloukji. If you wish to use this content in any manner, you need written permission. Contact Trina Boice for details.