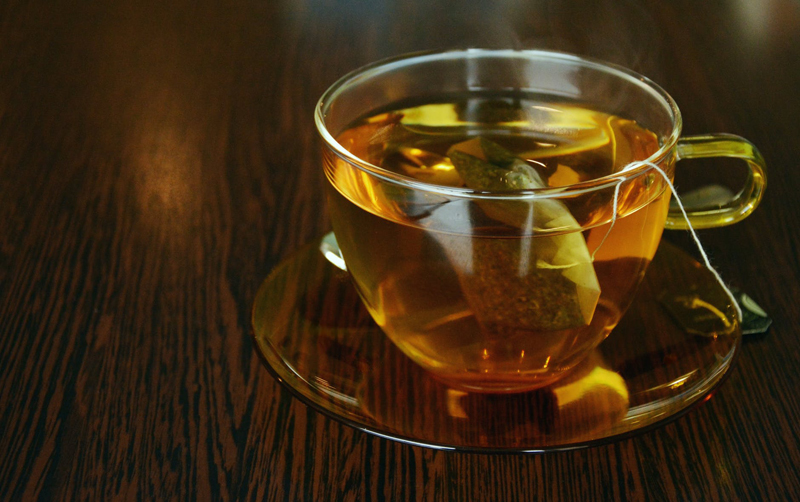 Tea Crafts

I was at a specialty store one day and I saw the cutest thing. It was a candle in a tea cup.
This craft was simple to make, and the finished product was definitely one you would be proud to give as a gift for a special occasion, or as an addition to a tea gift basket.

This craft can be customized for your special group, or say Red Hat Society, a Nurse, a Secretary for example.

This craft can be relatively inexpensive to make with just a few purchases from a craft store.
I love to shop at thrift stores, church sales, rummage sales and flea markets and I even stop at antique stores for a plethora of mismatched tea cups and saucers. For this craft, however, please make sure that the cup is free of chips and cracks before beginning to make your tea cup candle. (This is one way to get rid of broken cups, but beware that the hot wax can cause the cup to break more).

By using a cup and saucer that match each other, here is what else you will need:

Candle wax (from craft store)
Wick (from craft store)
Popsicle stick or other type stick
A coffee can (one can use double boiler if you have one)
Assorted decorations to go along with your theme (such as potpourri, feathers, glitter, a tea spoon, silk flowers etc.)

Hot glue gun
*If you would like color, you can melt old crayons*
*you can also add scent, purchase this at craft store*

Directions to make your tea cup candle:

Step one:
*For the best of results, please read the directions as posted by manufacturer on the candle wax package,
I shredded my wax, so that it was easier to melt. (A low flame is used to melt wax slowly)
Set up your container (coffee can) inside a pot with water in it. Put the shredded wax into the coffee can and begin to melt it.

Step two:
While the wax is melting, set up your purchased wick. (Note: paper core inside wick will produce smoke when lit; it is nicer if you choose wicks that have metal core).
Measure your wick from the bottom of cup to above the rim and add 2-3 more inches, wrap the wick around your popsicle stick, or pencil. (make sure it is centered)

Step three:
When your wax is melted, you can add pieces of same colored crayon if you'd like a colored candle.
Scented product can be added at this time if you would like it. After you pour the wax into the cup, wait just a few minutes it may shrink a bit, you can top off then.
When wax appears to harden, you can add glitter to enhance the look.

Step four:
If you wanted to decorate the saucer for a specific theme, the possibilities are endless.
When wax has fully cooled, I suggest that the saucer be hot glued to cup, for stability. This is where you can also cut your wick. (make sure it is about 2-3 inches higher than the rim of cup)
You can hot glue a silk flower on the saucer, or fancy red feathers, or little trinkets geared to your theme whatever it is.

This was really a cute and simple project that can be used for a mom that loves tea, to your bunco club, or a special teacher gift.

You will have fun finding that special tea cup, and this is a great project to involve your kids in.



Related Articles
Editor's Picks Articles
Top Ten Articles
Previous Features
Site Map





Content copyright © 2022 by Mary Caliendo. All rights reserved.
This content was written by Mary Caliendo. If you wish to use this content in any manner, you need written permission. Contact Mary Caliendo for details.