Buy and Sell Flash Components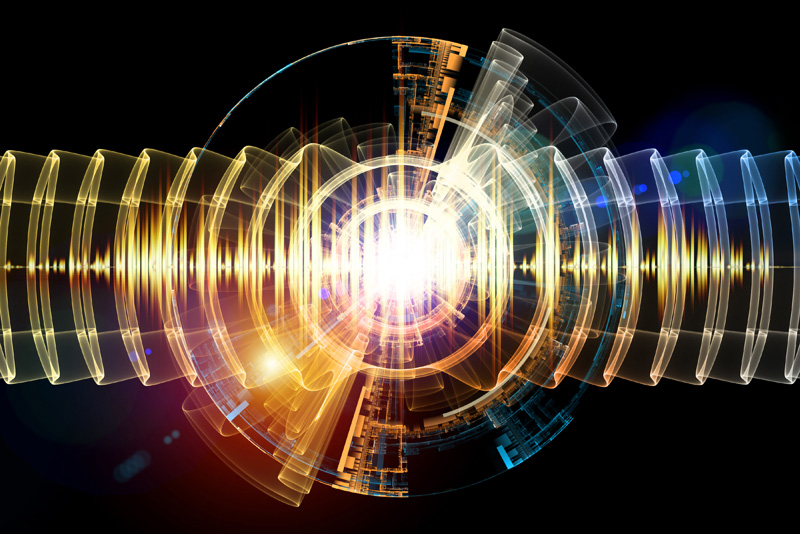 With the release of Flash MX, a few years ago, there was the introduction of a new Flash authoring environment and the Flash Library filled with User Interface (UI) Components. For only a few seconds, this library of components was seen by the Flash designers as simply a list of drag-and-drop widgets to help increase productivity. But, it didn't take long before designing and developing Flash components became a very important part of the growing Flash product.
What is a Flash component? It is a reusable, packaged Flash module that extends the functionality of Flash. These components can be anything from a simple button or scrollbar to a complex server utility for back end programming. They are designed to be easily added to an existing Flash project simply by dragging them from the Flash library. In order for this to be possible, the components are packaged in such a way that the user can easily download and install them into the Flash library. Once added to a project, the user can control the component's parameters from within the Flash authoring environment, from an external file or both.
It has been a few years since the introduction of Flash components. During this time, many sites have appeared on the web dedicated to the buying and selling of Flash components. Some of these sites are businesses run by Flash developers and they sell only their own components along with their other Flash services. But some other sites are community-based and allow their members to upload, share and sell components.
Adobe Exchange and Flash Development Center are the most logical places to start. There you can upload your components and offer them for free to the other members. You cannot sell components through the exchange but they do let you list the component with a link to your site for completion of the sale. The main thing that you will want to learn here is all about the Extension Manager and how to prepare your component as an Adobe Extension Package (MXP).
https://www.adobe.com/exchange/help/upload_help.html
Once you have mastered the packaging process, you can break out to some of those other community sites, such as Flash Wanted (flashwanted.com), Flash Kit (flashkit.com) and Flash Den (flashden.net). Here you can learn from other developers and share your own components. These sites are great for gaining more experience and inspiration.
When you are ready to try selling your components, you can check out sites such as Flash Components (flashcomponents.net), Flash Store (flashstore.com) and Flash Loaded (flashloaded.com). These sites vary in how you can upload and sell components, as well as in the amount of compensation you get for each sale.
Copyright 2018 Adobe Systems Incorporated. All rights reserved. Adobe product screen shot(s) reprinted with permission from Adobe Systems Incorporated. Adobe, Photoshop, Photoshop Album, Photoshop Elements, Illustrator, InDesign, GoLive, Acrobat, Cue, Premiere Pro, Premiere Elements, Bridge, After Effects, InCopy, Dreamweaver, Flash, ActionScript, Fireworks, Contribute, Captivate, Flash Catalyst and Flash Paper is/are either [a] registered trademark[s] or a trademark[s] of Adobe Systems Incorporated in the United States and/or other countries.


Related Articles
Editor's Picks Articles
Top Ten Articles
Previous Features
Site Map



Follow @ArtAnimationTut
Tweet



Content copyright © 2022 by Diane Cipollo. All rights reserved.
This content was written by Diane Cipollo. If you wish to use this content in any manner, you need written permission. Contact Diane Cipollo for details.