Arts Themed Gift Ideas for Homeschoolers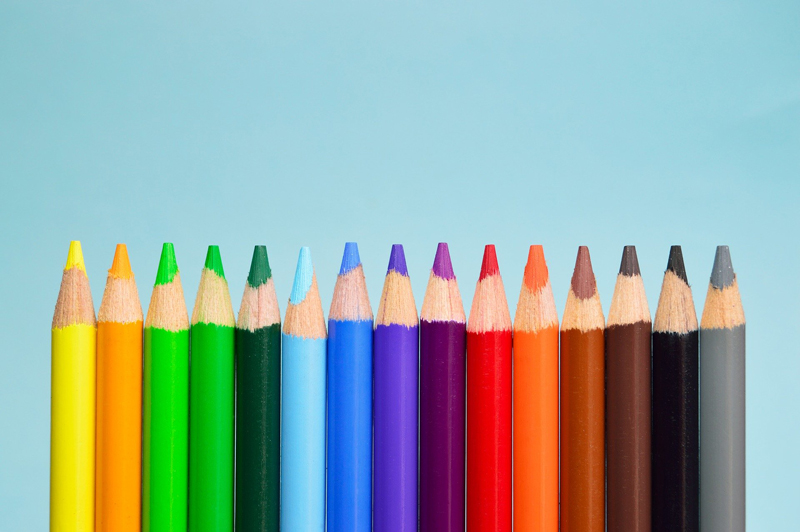 The Arts are always a fantastic theme when giving to homeschoolers. Many homeschool students may not have the opportunity for Drama or Music Theory classes, but gifts from these categories are often appreciated.

Art, as well as crafting, are wonderful gift ideas. Pre-K children and Kindergartners will find the Finger Painting set by Creativity for Kids fun and safe to use. Crayola, a tried and true supplier of arts and crafts goods, has a unique "Ultimate Art Supply Kit" for older children, in grades 1-3. The contents contain crayons, painting materials and much more to keep any homeschooler happily creating for hours! Older elementary and middle school students will enjoy broadening their horizons with oil paints. Royal Brush Company makes a super set for beginners and enthusiasts alike. Spin Art Machine is another fun tool for older homeschoolers, though it can be messy! Using an old t-shirt,create a cool smock for your special homeschooler if you are the crafty sort. A sturdy wooden art case with an inspiring set of watercolor paints is perfect for the middle/high schooler who is ready to do some creative painting. To go alongside this set you may want to give your child a book on watercolor how-to's. "Materials and Techniques for Today's Artists" is a fascinating book with alot of ideas, suggestions and instruction.

Music loving homeschoolers will exhibit sounds of joy when you present them with a musically inspired gift. Young children, in grades Pre-K through first grade, will enjoy a musical instrument set. The First Act Discovery Band in a Bucket is a sturdy introduction to muscial instruments. For elementary through high schoolers a keyboard is always a hit. The Yamaha EZ 200 is a gift that will last. My son enjoys learning on this exact gift he received from his aunt a few years ago, and it is easy to use. First Act makes an 8 pad electronic drum kit for elementary students to enjoy, without making too much noise! Vic Firth Snare Drum Kit is wonderful for children in middle and high school. This kit comes with a great method book, so learning can begin right away. "Alfred's Essentials of Music Theory: A Complete Self-Study Course for All Musicians" is an amazing book, along with instructional cds, that children hoping to learn the theory behind the music can enjoy. Finally, Mattel has a cool new product for DJ hopefuls called "Ucreate". This electronic system allows children, ages 8-15, to mix and remix music for projects, presentations, or just plain fun!

Children who love the dramatic arts will always appreciate tickets to a play or performance. If you wish, plan a special outing with your homeschooler, as a parent, grandparent, aunt or uncle. Set a "date" for a show. This is a great opportunity for not only time together, but also to enjoy the gift later on in the year. "The Ultimate Youth Drama Book" is perfect for older elementary to high school students to learn basic ideas, concepts and practice their acting skills. If your child is involved in a youth group, a book on wholesome and fun skits will be a perfect gift for them. There are several wonderful books on Christian skits, monologues, plays and Bible themed performances. Another book, "Acting for Young Actors: The Ultimate Teen Guide" is right on target for teens who want to be part of the acting field. Little performers, in grades Pre-K through five, will enjoy a puppet theater. "Maxim Classic Puppet Theater with Finger Puppets " is a neat puppet stage that will add hours of enjoyment to your child's creative learning.

Whether you choose a musical, drama themed or art based gift, chances are your homeschooler will love it, and learn from it too!















Related Articles
Editor's Picks Articles
Top Ten Articles
Previous Features
Site Map





Content copyright © 2022 by Alissa Moy. All rights reserved.
This content was written by Alissa Moy. If you wish to use this content in any manner, you need written permission. Contact Denise Oliveri for details.