Wikipedia for College Research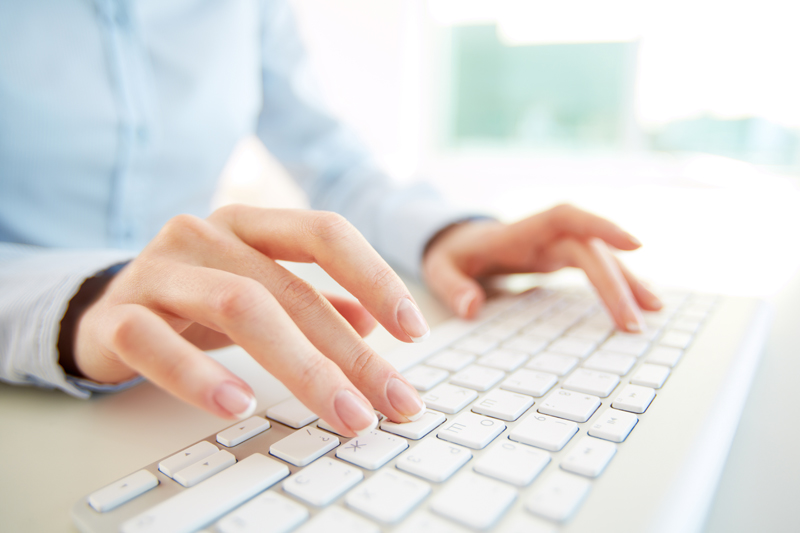 At some point during your academic journey, you will be required to write a research paper in which you thoroughly explore a particular subject, cite sources in a detailed bibliography, and format the paper in appropriate MLA, APA, or other required university style. In the past two decades, resources for research have vastly improved. Instead of making a trip to the library and dedicating several hours to scanning through microfiche or flipping through card catalogs, you can now browse the web on your mobile device in the comfort of your own home or a local coffee shop. The convenience of researching has improved immensely, but the vortex of data now available at your fingertips complicates the simple task of searching for a credible source.
Using the local public library or university library for research is a great way to ensure the data you find is credible, but if you locate resources on the Internet, how do you know the validity of the material? Anybody can publish data on the Internet; Wikipedia is a perfect example of this. Wikipedia is an online encyclopedia of data authored by individuals from around the world who use this free, collaborative environment to share knowledge with one another. Unfortunately, the accuracy of the data shared on Wikipedia is only as reliable as the author providing the data. Since this collaborative knowledge-sharing environment welcomes anonymous authors and shared editing, assessing the validity of the data is a time-consuming process. Some amount of inaccurate information is inevitably shared.
Despite the inaccuracy, some professors will not discourage college students from using Wikipedia because it is a great resource for locating cited references. For example, if you are required to write a research paper on the subject of social media, Wikipedia provides a search capability similar to a search engine. You simply type in the key words "social media," and an indexed array of knowledge is displayed, beginning with the definition of social media and followed by entries on the classifications of social media, mobile social media, distinction from other media, criticisms, patents, and so on. An index of content is provided, making it easier for the researcher to navigate through the site. The references section displays 58 cited sources as well as a Further Reading section, which lists publications about social media. From a researcher's perspective, this references section is an ideal way to locate reliable resources that can be used in a university research paper.
But how does the researcher know for sure a cited source is reliable? Every research paper is accompanied by a bibliography that provides details about the sources cited, such as author name, title, publishing company, publication date, and editor just to name a few. When searching the web for references to help substantiate the argument of your research paper, make it a habit to avoid using the first quote you find, and spend a little time searching a variety of articles on the same subject. This should narrow it down to a reliable source your professor will approve of.
To learn more about Wikipedia visit:
Wikipedia
at https://www.wikipedia.org/
Distance Learning - Is it Right for You?
is available in paperback and ebook at
Amazon.com
, or pdf version on
BellaOnline eBook Store
.
Libraries and Academic Institutions
please visit
Distance Learning Books
for discounts on bulk orders.
+Patricia Pedraza-Nafziger


Related Articles
Editor's Picks Articles
Top Ten Articles
Previous Features
Site Map





Content copyright © 2022 by Patricia Pedraza-Nafziger. All rights reserved.
This content was written by Patricia Pedraza-Nafziger. If you wish to use this content in any manner, you need written permission. Contact Dr. Patricia Pedraza-Nafziger for details.