The Queens of the Court Cards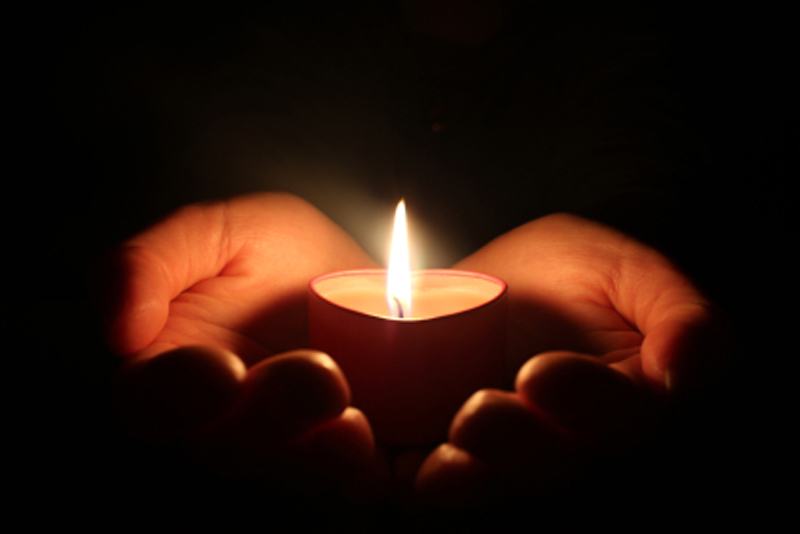 Understanding the Court Cards is an important part of the Tarot reading experience. These cards are the "real" people of the deck versus the actors and stagehands represented by the Minor and Major Arcanas. We discussed the Kings in a previous lesson, and now it is time to learn about the ladies, the Queens.

Take all four Queens out of your Tarot deck and study them. How are they the same and how are they different. Are they looking to the left or the right and why? What symbolism is around them? And, what do those symbols mean to you.

We will start with the Queen or Pentacles. She is all about money. She most likely would be wearing the latest fashions, carrying the most expensive Prada handbag, and wearing one of a kind custom designed shoes. Her house would be tastefully decorated with expensive artwork and furniture, and her children would be wearing only designer fashions. She breathes money.

The next lady in waiting is the Queen of Cups. She is highly emotional and can appear to be fragile and vulnerable, even though this most likely isn't true. Her home would reflect her romantic flair, with lots of candles and pretty things. She cries easily and wears her heart on her sleeve. She is also very intuitive and expresses herself through her feelings and not always her logic.

The Queen of Wands steps forward as a practical woman, a great problem solver and organizer. She is family oriented and her children always come first and foremost. Her house would reflect this with lots of sentimental keepsakes and handmade artwork. She is a tee shirt and jeans type lady.. and you would be very apt to find her working in her herb garden on a summer day.

And last, but definitely not least is the Queen of Swords. She is determined, stubborn, strong willed and can be vindictive if she is crossed. She is extremely logical and has no time or patience for romance. She rules her family with an iron manicured hand, and makes sure that everything is in it's place.

Now that you have met the ladies, ask them a question and see how their answers differ. This would be a great entry in your Tarot journal!


Related Articles
Editor's Picks Articles
Top Ten Articles
Previous Features
Site Map





Content copyright © 2022 by Linda J. Paul. All rights reserved.
This content was written by Linda J. Paul. If you wish to use this content in any manner, you need written permission. Contact Linda J. Paul for details.