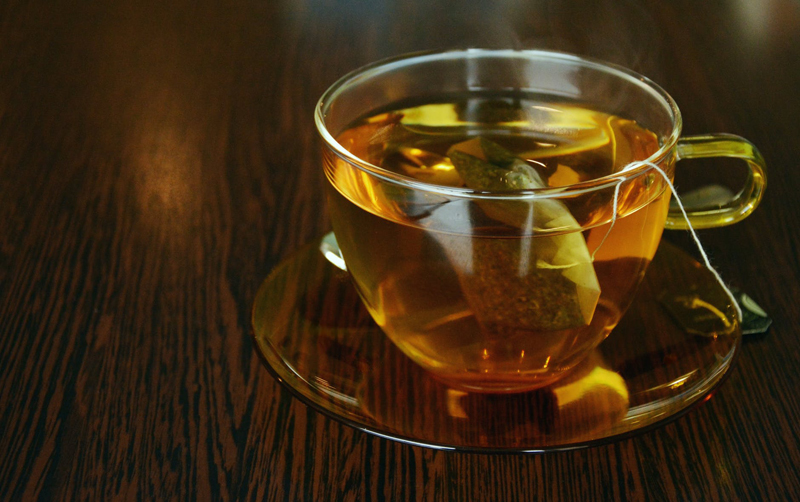 The Historical Tea Pot

The tea pot has taken a long trip through history. It has been said that the Chinese have been making vessels of porcelain dating somewhere about 618 CE (Common Era BC year 1). It is known that tea was made into a brick so that when one wanted tea, one could simply break off a hunk to boil in a cauldron pot; then sipped from wide bowls. This was the makings of the tea pot of today.

The tea pot, similar to what it is today, can be traced back to humble beginnings in China during the Ming Dynasty from about the years of 1368-1644. The Province of YiXing was the creators of brown, red or purple stoneware. These were unglazed pots that the Chinese used for seeping leaves. These unglazed pots and vessels were first used to serve wine and water. They did now have a spout and handle and each individual actually would drink from the spout. Any pot that came from the YiXing region was considered to be of high quality. By the 16th centuries end, the Chinese began making tea pots that were of fine glazed porcelain. The Chinese perfected designs in blue and white.
However, the Chinese porcelain was not defined on the basis of its color, it was what musical notes could be achieved when a piece was struck! If a tea pot "sounded good", or could produce a particular note, its value was much higher.

When Dutch tea importers brought tea to European countries in about the year of 1610, a simple tea pot also made the trip. The tea pot was very little and had a broad spout, and handles. The Europeans liked the little tea pot and desperately wanted to manufacture and recreate them. At the very late 1600's, the Dutch continued to try to recreate the unglazed pot, but the quality still remained poor and unmatched by the craftsmen. Two very famous Dutch Silversmiths named John Phillips and David Elers arrived in England. The two consorted together and it is said that they actually stole secrets to red porcelain from a man named John Dwight of Fulham England. This stoneware was based on models and techniques from Germany. The two were then "sued" and were found to have stolen the secret recipe to the red porcelain. But they continued on and did come to produce red porcelain, from which they made tea pots and mugs. The porcelain became known as Elersware. It was extremely popular and the quality was good and it was affordable and made readily available for purchase.

Red porcelain then spread throughout all of Europe. The Italians made wares in Faenza (North Italy) and partnered to ship to Spain. France and Germany called their early pieces Faience, and finally the English called theirs Delftware. Because of communication through trade the European porcelains made it back to China and became extremely popular there too. This prompted change, skill level of decorations and the artistry became of a way of life for all of Asia.

The tiny little drinking bowl that was admired by those who came in contact with it, paved the way for collections by kings, queens, and just the everyday person; admirers all of the tiny "musical pot".



Related Articles
Editor's Picks Articles
Top Ten Articles
Previous Features
Site Map





Content copyright © 2021 by Mary Caliendo. All rights reserved.
This content was written by Mary Caliendo. If you wish to use this content in any manner, you need written permission. Contact Mary Caliendo for details.