How Student Communication has Changed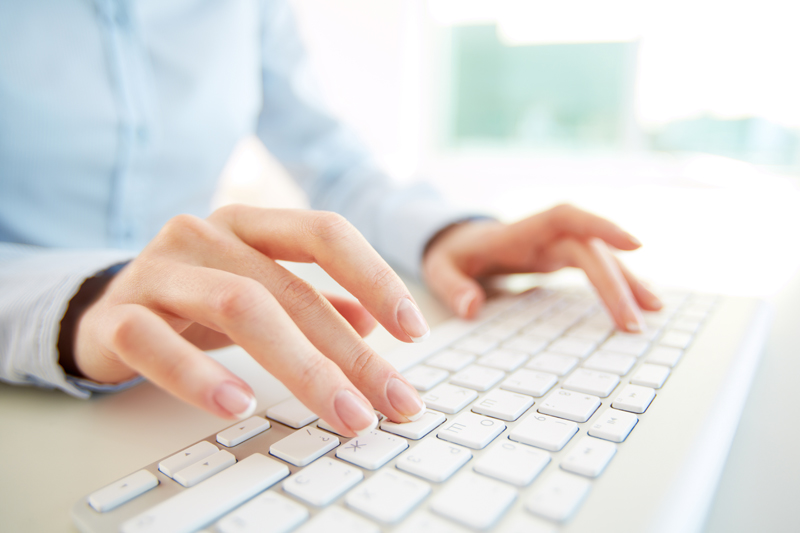 Distance learning has been around for a long time, and even though course work requirements tend to be similar for both distance learning and classroom instruction, communication methods have changed. Recently, corporations are beginning to rethink the benefits of providing their employees the option of working virtually because recent studies indicate communicating and knowledge sharing in a virtual environment are less effective than in a face-to-face environment. Are we living in a world where increased mobile technology is actually starting to hinder communication?
Face-to-face communication and learning can differ from virtual communication and learning. Some university instructors use a large movie theater–type classroom environment to conduct their lectures, which is less likely to encourage feedback compared to classrooms with fewer students where interaction is often encouraged. Conversely, in a virtual learning environment, feedback from fellow students on discussion assignments is required to receive a minimum passing grade. Virtual communication can be just as effective, if not more so, because of the fact that students have time to ponder their thoughts and thoroughly compose their views for other students to comment on.
Do you feel communication and learning are hindered in a virtual environment? Below is a list of benefits and challenges students face when choosing between learning in a traditional classroom environment versus a virtual online learning environment. If there are other items you would like to add to either list, please submit your comments on our DL forum.
Traditional Classroom Learning Environment:
• Face-to-face classroom environment
• Room designed and furnished to provide optimal learning space, closed and free of outside distractions
• Limited time frame for hours of instruction
• Diversity limited to local student participation
• Classroom environment imposes accountability
• Students motivated to stay alert, concerned about what the teacher will think
• Teachers are better positioned to motivate and inspire students
• Extroverts thrive in this environment
• Introverts are hindered in this environment
• Verbal feedback on topics usually involves only a few brave souls
• Student projects are often fostered in a group environment
• Traditional classroom takes more time
Virtual Online Learning Environment:
• Any online area where instructors and students meet for course activities
• Virtual learning space could be more distracting if designated area is not established
• Students tend to be located in different states, sometimes different countries, which encourages diverse interaction
• Knowledge of virtual collaboration tools and computer equipment is necessary
• Open for operation 24/7
• Virtual environment teaches students how to work independently
• Virtual classroom saves time, especially for working individuals or full-time caretakers
• Students need to learn to be self-motivated
• Students learn the importance of time management
• Writing discussions are required in every class if you want to pass; student writing abilities improve
• Students find it easier to seek assistance from fellow students in a virtual setting
• Students are free to brainstorm their own theories, which fosters creativity
Distance Learning - Is it Right for You?
is available in paperback and ebook at
Amazon.com
, or pdf version on
BellaOnline eBook Store
.
Libraries and Academic Institutions
please visit
Distance Learning Books
for discounts on bulk orders.
+Patricia Pedraza-Nafziger


Related Articles
Editor's Picks Articles
Top Ten Articles
Previous Features
Site Map





Content copyright © 2022 by Patricia Pedraza-Nafziger. All rights reserved.
This content was written by Patricia Pedraza-Nafziger. If you wish to use this content in any manner, you need written permission. Contact Dr. Patricia Pedraza-Nafziger for details.