Irvine Robbins dies at 90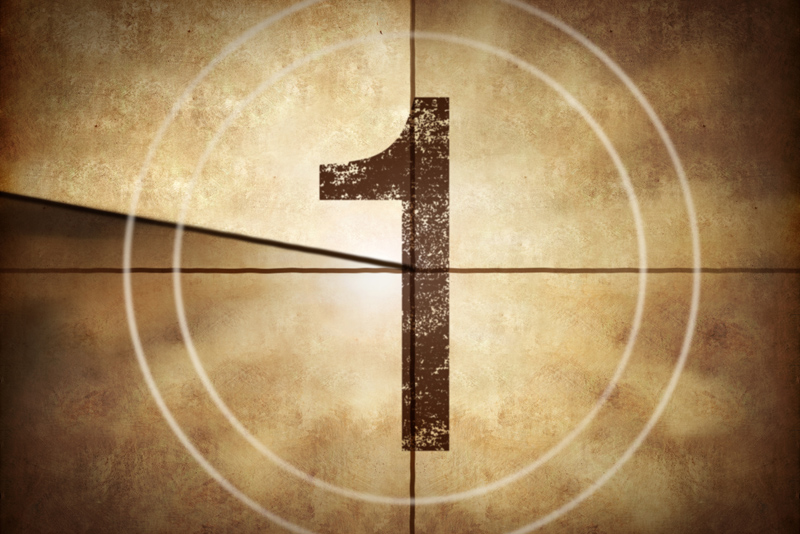 Irvine Robbins, co-founder of Baskin-Robbins died on Monday at the age of 90. Shortly after WWII, Robbins and his brother-in-law opened ice cream stores in Los Angeles, opting to open their businesses separately at the advice of Robbins' father.

In 1945, Robbins opened his first ice cream shop in Glendale, California.
Robbins' marketing and creative flair resonates with significant cultural moments such as the "lunar cheesecake" flavour that launched the day after man first landed on the moon.

Naming ice cream flavours elicited more excitement from loyal customers who relished in names like ChaChaCha, for cherry chocolate chip or Raspberry Cheese Louise.

Born in Winnipeg, Canada, Robbins and his family later moved to Tacoma, Washington where his father opened The Olympic Store ice cream business.
In his father's ice cream store, Robbins spent his working days scooping cones and making customers happy. It was there that he decided he wanted to have a happy feeling when starting his own business.

In 1945, after he served in the army, Robbins used his bar mitzvah money to open the Snowbird Ice Cream store in Glendale.

Meanwhile, Burt Baskin, who was married to Robbins' sister Shirley, also opened Burton's Ice Cream in Pasadena in early 1946.
Only two years later, the three Burton's shops and the five Snowbird ones combined into one business, with the introduction of the 31st flavour—chocolate mint.

Business was doing well, and the brothers-in-law soon sold their stores to managers. In 1963, they renamed the company to Baskin-Robbins, into what would become an empire.

Many ice cream flavours were experimented with at a factory in Burbank, but only about eight would successfully make the market each year.

By 1949, Baskin-Robbins had 43 stores and about 500 when United Fruit Co. bought the empire for $12 million in 1967.

Baskin died at the age of 54, only six months later.

Robbins retired in 1978, after 11 more years of company involvement. Twenty five years later, Baskin-Robbins had 5,500 stores worldwide.

Robbins was married to Irma (nee Gevurtz) with whom he had three children: John, Erin, and Marsha. His son, John, wrote a highly-acclaimed diet book, "Diet for a New America" in 1987 and is a vegan.
After his retirement, Robbins nestled in Rancho Mirage with an ice cream counter in his own house.

Funeral services will be held privately. Robbins is survived by his wife, daughters Erin and Marsha, son John, sisters Shirley and Elka, five grandchildren, and four great grandchildren.









Related Articles
Editor's Picks Articles
Top Ten Articles
Previous Features
Site Map





Content copyright © 2022 by Lorna London Sloukji. All rights reserved.
This content was written by Lorna London Sloukji. If you wish to use this content in any manner, you need written permission. Contact Trina Boice for details.