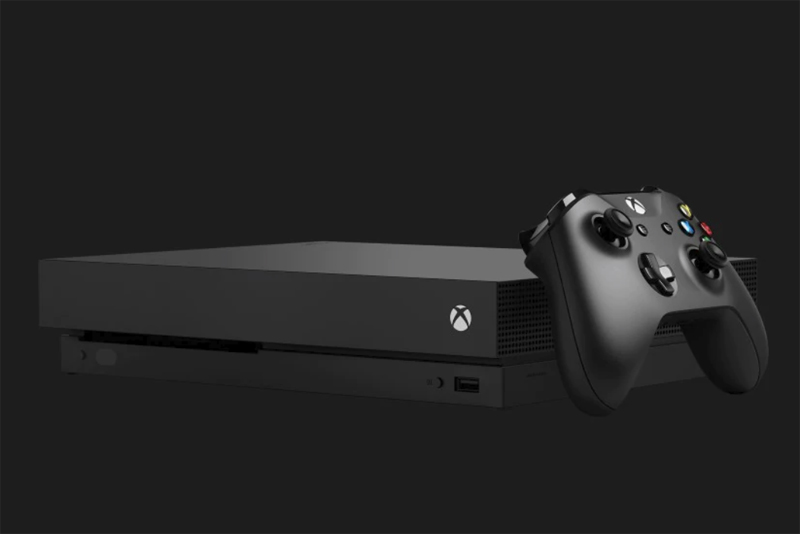 Flat Out is a racing game that rewards you for smashing into other cars. You're expected to run dirty. Minigames involve things like flinging your driver the longest distance.
You can be a guy or a girl, and you can choose from a variety of car options. Once you get into the races, what you usually notice first is the rag doll physics of the drivers - as they get flung from their cars. Most racing games focus on the cars - but in this one, you can achieve gory death for yourself or others by the lack-of-seatbelt ejection.
I appreciated the different worlds you run in - on regular race tracks, on off-road dirt through forests, on snowy trails, and so on. However, everything seemed very "muddy" to me - and often it was hard to see on the screen what was road and what was brown near-road-but-not-driveable. Maybe their aim was to have all obstacles camoflagued, but in practice it made it not fun to drive towards an open spot and smash into something there.
So in general I wasn't keen on the graphics. Normally I love deformable objects, including cars. However, these cars didn't look like they were "dented" realistically. It seemed more like a plasic object had melted strangely.
The sounds were even worse. I was quite not-fond of most of the songs played in the soundtrack, and the RRRRR RRRRRR RRRRRRRRRRR of the cars must've been generated on a sound machine.
I didn't find the driving part to be that bad, and I do enjoy racing games in general. However, since I do own several other racing games, I'm not sure why I would put one of those down to play this instead. I really don't think the "flying humans out of the car" aspect makes up for the many other problems inherent in this game. Maybe if they come out with a sequel that has the same physics but better graphics and sound, it will start to come up to speed.
Buy Flat Out from Amazon.com


Related Articles
Editor's Picks Articles
Top Ten Articles
Previous Features
Site Map



Follow @lisavideogames
Tweet





Content copyright © 2022 by Lisa Shea. All rights reserved.
This content was written by Lisa Shea. If you wish to use this content in any manner, you need written permission. Contact Lisa Shea for details.