Attracting the Love You Want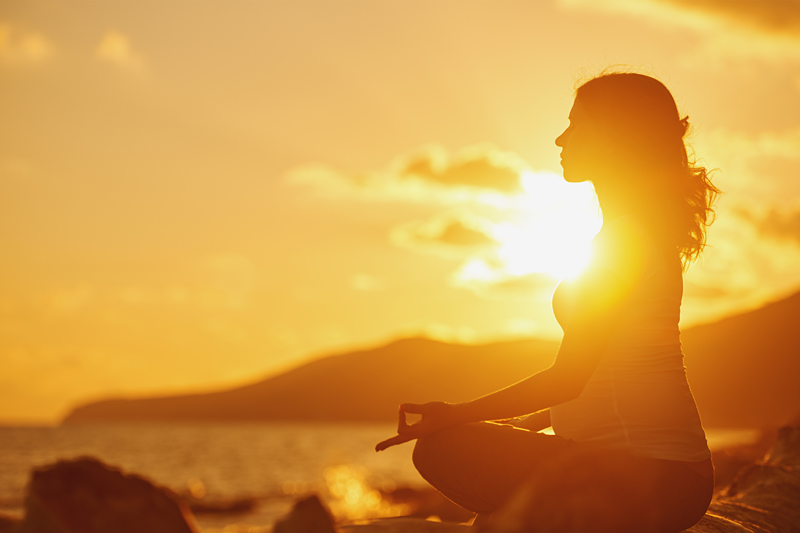 Each person is born with an active and creative channel for love. Even the most introverted people have this. However, sometimes, when what we want and what we're getting are in polar opposition, an internal triangle begins to form . Little by little what we want and what we get, begin merging into a destiny that doesn't have to be!
There's a reason they say love is a mystery and when we're lacking something in respect to this, many things in our lives can seem to run amiss.
With most things, usually, once we set our minds to it, over time, eventually, we begin seeing results. When it comes to love, however, suddenly, it can seem we are playing by a set of rules only experience can define.
We may find instant romance in a person we barely know or have decades of information, but find we're looking at a person we don't, or may even want to. We may have financial or career success but an emptiness in the one thing we desire most but can't put our finger on. Love seems to live in a world all its own .
Still, mercies in all of nature's wonders, exist, including love. There are signs. Call it the calm before the storm, but there is a time where you can almost sense the evaporation of what was and feel transition, even if it's on the brink of the horizon, it's felt. The peak of the matter at hand rears it's head, and in various manners, invades the outskirts of our lives.
We may begin feeling tired or even detached from the world we live. We may feel distant from a partner we truly desire, or simply find it difficult to find enthusiasm or inspiration about anything. This is where the most potential lies in changing destiny! We have to know what we're missing, before attracting any more of anything has an effect, otherwise it's mere luxury.
One of the greatest areas love grows least, is in the soils of control. Even if it's something we feel entitled to, within demand, only imposters emerge. Another example is when we're constantly comparing how things should play in our minds with what is actually manifesting as it should. This can happen plenty if we are used to getting our way in business or everyday living or even when we're bored and chose to fantasize about how things should be. Gradually, what had once held mystery and hope becomes altered significantly with our own personal intervention.
Attracting the love we want can start within the hour. It lies in assessing just how much a part we play in our own equation and how much we could reflectively do without. In terms of having things our own way, there is nothing that says we can not do for ourselves without having to control anything, especially others. What we focus on and what we become, will perpetually attract a likeness of kind, through the laws of attraction. We can find fulfillment, in fact, we were meant to.
As Life constantly changes, in directions we could only fathom, always, in every second of every day there lies opportunity, making more than what we've hoped for. There is always room to grow! It is with this understanding that a field of dreams awaits coupled in a court of mental disadvantage. Here and only here is where we find the potential of love.
Elleise
Clairvoyance Editor
www.Elleise.com
You Should Also Read:
Elleise.com


Related Articles
Editor's Picks Articles
Top Ten Articles
Previous Features
Site Map





Content copyright © 2023 by Elleise. All rights reserved.
This content was written by Elleise. If you wish to use this content in any manner, you need written permission. Contact Karen Elleise for details.