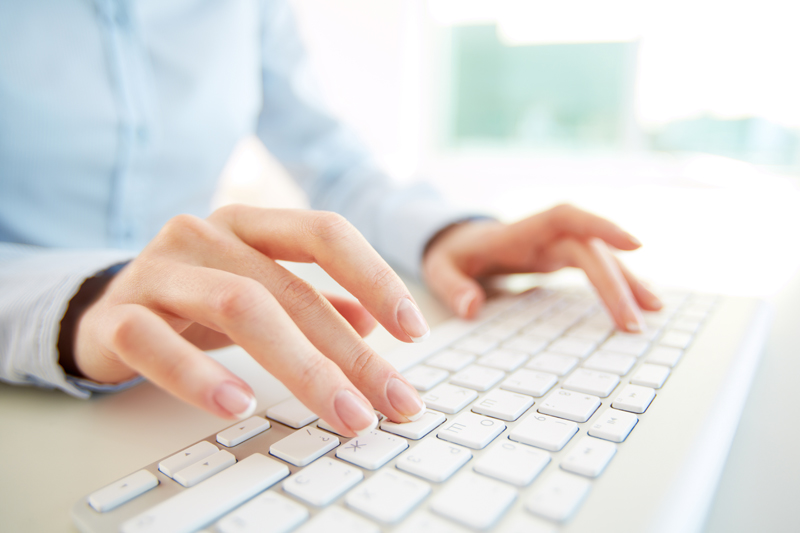 Your course authoring tools are probably provided by your institution if you are a university or college distance learning educator. However, for smaller organizations or individuals who are providing distance learning courses, you must choose and decide upon your course authoring tools yourselves. There are various options to choose from and they vary widely in price. Here are some ideas on how to make that choice.

First, you need to remember that the most important factor is your goals for the course. Then you should determine how you can best produce the content that meets those goals. Think about what you want the students to be able to do by the end of the course. Now determine what technology you need to use to accomplish those objectives. Most of you will have some tools available already. Microsoft Word for instance and PowerPoint are two of the tools that are used in virtually all course authoring. Do you need more than those tools to provide content to your students to help them reach the objectives you have outlined? If not, you would be wasting both your money to purchase other software, and your time to learn how to use that new software. Instead, learn to use those 2 tools effectively to meet the learning objectives you have set.

You, however, might be teaching a course which requires more than what Word or PowerPoint can provide. In this case you need to decide exactly what type of content you require, and then do some research to discover which software will allow you to do that in the best way possible and at the best price. For example you may have a learner who needs to hear the lessons rather than listening to them, or perhaps your learners are on the go constantly and you want to provide audio content for them to listen to wherever they happen to be. One of the tools that are recommended by many people is Audacity. It is free, easy to learn and can be used to make simple recorded lectures or to make voice-overs or to do audio editing. There are tools to create educational games, simulations, screen captures, mind maps, collaboration tools and more. You should you be able to find a tool to help you accomplish your learning goals for your students.

In addition to the above tools that help you create individual types of content for your courses, there are tools that help you to put all your content together into a package so that you can have your whole course together to present to your students. These are course authoring tools such as eXe, CourseLab, Udutu, and WBT Express. These are free tools but there are others of course such as Articulate, Raptivity, Captivate, or Lectora. With this many to choose from you will have to do your research well. Talk to other educators about which programs they use. They can give you information about how easy it is to use the program and what it does really well. Remember though that they might have totally different goals from yours. Considerations such as your skill level, the money available for the tools, how easy it is to use the software and the support that is available if you have problems are all important in your choice. When you do choose your program, learn to use it well before you choose another one. Also, always choose the least number of content tools you can live with. More software programs than you actually need, will only complicate things. However, the most important factor in your decision making is how well the tools will enhance the learning experience of the students.



Related Articles
Editor's Picks Articles
Top Ten Articles
Previous Features
Site Map





Content copyright © 2023 by Elizabeth Stuttard. All rights reserved.
This content was written by Elizabeth Stuttard. If you wish to use this content in any manner, you need written permission. Contact Dr. Patricia Pedraza-Nafziger for details.