Horror for Kids - Scary Stories Series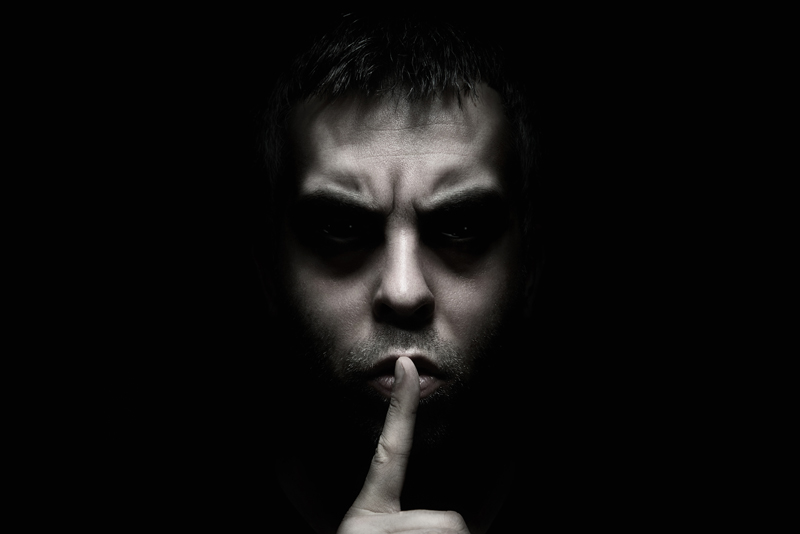 Are you in the market for a good children scary story collection for the little ones? For me, it can be challenging to find age-appropriate horror literature that balances giving my son the chills while keeping him from sleeping in my bed until he reaches approximate high school age. Thanks in part to successes like R.L. Stine's Goosebumps, and, recently, writers like Darren Shan who push the envelope of horror for kids in the Demonata series, the horror genre is both alive and well in the imaginative minds of children everywhere. Many authors and artists have worked to ensure that horror literature has been made accessible for young readers.

When asked about horror literature recommendations for kids, I often defer to those classics which have stood the test of time for both their appeal and relevance. Alvin Schwartz's Scary Stories to Tell in the Dark, published in 1981, still stands the test of time and offers fun and, at times, unsettling scares.

The effectiveness of the Scary Stories series is undoubtedly linked to the fact that Schwartz imbues his tales with wit while he draws heavily from American and cultural folklore. Leaving few classic urban legends unexplored, Schwartz skillfully writes each story in an "in-your-face," no-nonsense way that is both endearing and entertaining. Oh yes, there is death, violence, and other hellish implications, but despite the gruesome material, it's all about the children.

In rereading the collection, we cannot overlook the original artwork by Stephen Gammell, which, for me, is perhaps more disturbing and cutting edge than the narrative itself. Gammell manages to capture the darkness of our childhood imaginations as he twists the most innocent of pictures into haunting portraits that seem to reflect the themes and imagery of each Schwartz story with uncanny, and at times morbid accuracy.

Controversial at the time of its publication, the Scary Stories to Tell in the Dark series, comprised of Scary Stories to Tell in the Dark, More Scary Stories to Tell in the Dark, and Scary Stories 3: More Tales to Chill Your Bones , have had the dubious honor of a decade-long number-one spot on the most challenged book list for being banned in libraries all across the United States (1990-1999). That has not stopped its success, however, and now, more than three decades after original publication and with the recent purchase of the book rights by CBS films according to comingsoon.net, the series promises to be a mainstay in the nightmares of children everywhere for years to come.



Related Articles
Editor's Picks Articles
Top Ten Articles
Previous Features
Site Map





Content copyright © 2023 by Justin D. Davis. All rights reserved.
This content was written by Justin D. Davis. If you wish to use this content in any manner, you need written permission. Contact Justin D. Davis for details.