Site Review of The Princeton Review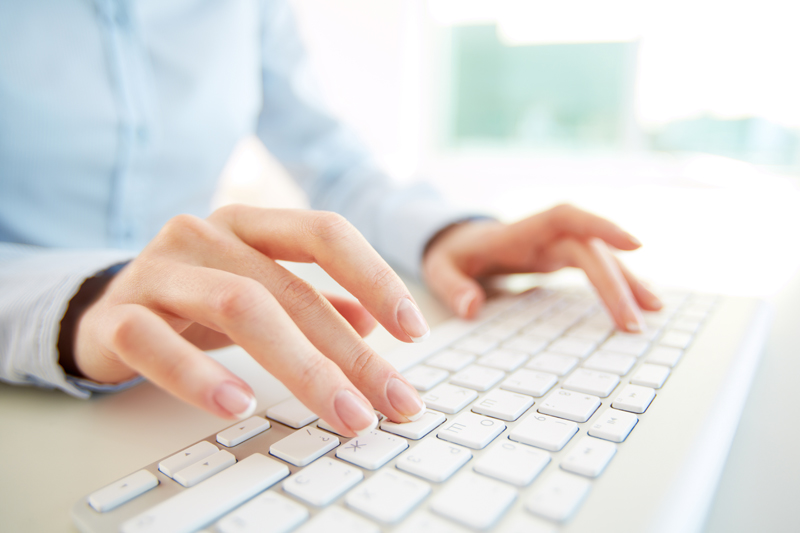 The Princeton Review was founded in 1981 to help prepare students for the SAT tests and they now have classrooms located in 41 states and 21 countries. The website is for students, parents and teachers who are interested in increasing students' scores on the various tests required for entry to universities and colleges. They provide preparation for PSAT, SAT, SAT subject tests, ACT, AP subject, GMAT, GRE, LSAT, MCAT, USMLE, and TOEFL tests. According to their home webpage, they guarantee that a student who prepares with them will get a higher score on the test. You need to register on this site in order to get the most value from it.

Distance education students will find much useful information on this site. The focus of the site is helping each student get into the college or university that is best for him/her. They give information of course about the types of help they can offer such as private tutoring or group tutoring, classroom courses, online courses and books. Because you can order the books from a page on the website, the price of the books is available. However, the price of the courses is not available on this website. According to students who have taken a course, the price is fairly steep. I did notice a discount of $300.00 off tutoring courses which suggests that the price is pretty high if they can give that much of a discount. However, those students also indicated that they felt it was worth the money. Also on the site is information about when students should take the tests and when they should prepare for them. It is possible to take free practice exams for the different types of tests.

There is also information about financial aid. Information is available about FAFSA, how it works, what the timelines are for it, and what other types of aid are available. Choosing the right career for you is another area that is covered with a short career quiz to help you decide on a career. There is also information about what you would do on the job in a particular career, the usual move-up process, the future trends, the majors that would serve you best if you were interested in the career, and graduate school study that you might be interested in. There is also a great deal of information on this site about the different majors you can study including suggested preparation in high school, schools that are offering the major, a sample curriculum in that major, and suggestions for graduate studies. Of course clicking on a particular school that is listed here takes you to a page of information about that school including whether the school offers online courses.

The site navigation on The Princeton Review is very good but not excellent as I did not always find the navigation to be intuitive and sometimes had to look at a page a second or third time to find out which link would lead me to the information I was looking for. Also I did find one broken link which took me to a 404 page error. However, when I did get on the pages I was interested in, the information was very helpful and I enjoyed searching out information about different careers and their respective majors. A student or parent would probably return to the site a number of times to get information which would be required at different points in the student's academic life. This would certainly be worthwhile for distance learning students since it is a bonus to find such a large amount of the information you need in one place online.



You Should Also Read:
The Princeton Review


Related Articles
Editor's Picks Articles
Top Ten Articles
Previous Features
Site Map





Content copyright © 2019 by Elizabeth Stuttard. All rights reserved.
This content was written by Elizabeth Stuttard. If you wish to use this content in any manner, you need written permission. Contact Dr. Patricia Pedraza-Nafziger for details.