Peter Jackson's King Kong - XBox 360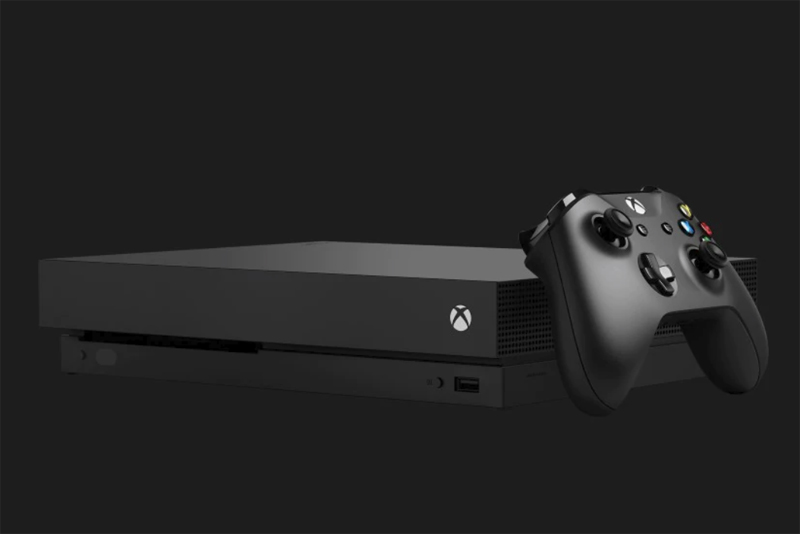 This game is clearly associated with the 2005 movie. How can we tell? The full name of the game is Peter Jackson's King Kong - The Official Game of the Movie. Subtle!
| | |
| --- | --- |
| | The game was made with complete cooperation of Peter Jackson - he let the gaming team have access to the CGI and sets from the movie, and the game was made at the exact same time. |
The game plays very much like being in a movie, with smooth slides between cinematic scenes and action sections. That being said, the game of course is FAR more action-oriented than any movie would be. In a movie you might fight off a group of creatures for a short period of time. In the game, of course, the hordes come in numerous, almost endless, waves.
This is more than just a beast-slaying game, though. There's a bit of thought involved. For example, if a gigantic dinosaur comes running at you, you don't have to try to slay it in straight-out combat. You can instead kill another random creature that is nearby, and the dinosaur will decide to go munch on it.
There are a few levels that you can play as Kong, but really for most of the game you are playing as a normal human in a band of friends. The various friends around you can either be helpful or REALLY annoying, depending on their mood. There are many times that I was tempted to snipe at my "friends" instead of the Giant Centipede or whatever the monster of the moment was.
The graphics are of course awesome. From the ocean waves to the murky dark caves, from the detail on the faces to the detail on the monsters' teeth, you get immersed in a high quality version of the movie. Again, this is to be expected, as the game designers got direct feeds of the movie graphic files.
The sound is also well done, with the sounds and feel of the movie. You get an immersive experience, drawing around you what the movie is all about. Danger, gloom, crashing waves and thunderous primal screams.
I have to admit that I found some of the puzzles a little tedious. Walking around and around a post to open a door was silly enough the first time, but for me to have to do it repeatedly was a bit much. Also, there were a few times that monsters seemed to get "stuck" in an area and I had to in essence go and prod them a few times for them to come out and properly attack me. I suppose not all monsters are highly intelligent :)
The game is definitely one that targets adrenaline-rush types. The sounds are loud and pounding - from bellows to cries of panic to screeches. The video is always jumping between dark caves to dark stairs to fiery bushes and things swooping down at you. You're kept off balance and rarely get a moment to breathe.
I did like how the game is set up like a movie. There aren't on screen health bars, ammo counters or anything else. You hit a button to hear a verbal check of your ammo. You talk to your friends to find out how they are. When you get hurt, your screen starts to go red and fuzzy, and you even hear "angels sing".
If I'm going to have any complaint about this game, it's really a personal one - I like games with a balance between hyped-up tension and more calm puzzle/investigating. There was really no break here, it was just non-stop thundering noise and attacking monsters. I'm sure most people thrive on that :)
Well recommended for those seeking a high action fix!
Rating: 4/5
Buy King Kong from Amazon.com
King Kong Walkthrough


Editor's Picks Articles
Top Ten Articles
Previous Features
Site Map



Follow @lisavideogames
Tweet





Content copyright © 2022 by Lisa Shea. All rights reserved.
This content was written by Lisa Shea. If you wish to use this content in any manner, you need written permission. Contact Lisa Shea for details.