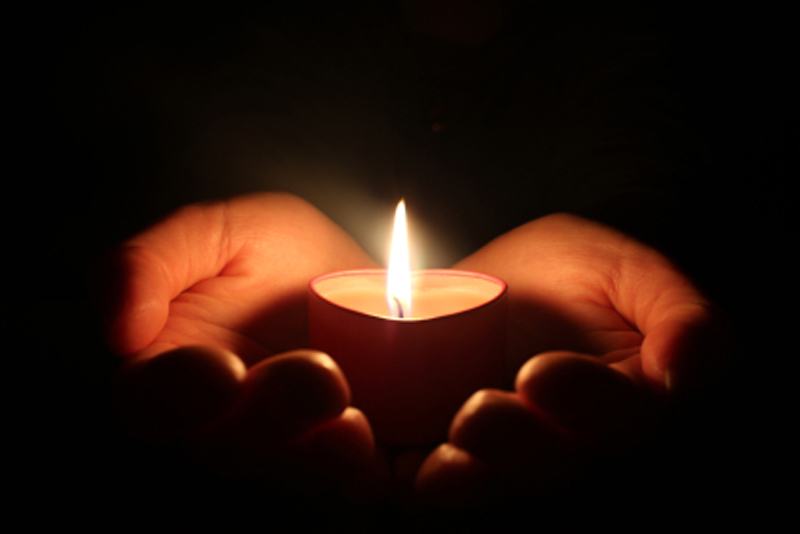 Confusion and chaos are both part of the human experience. We deal with conflict every day of our lives. Sometimes the conflict relates to other people and sometimes it is in our own mind. But, whatever the cause, there are days when you feel like your mind is going to explode.

Whenever I am totally overwhelmed by the daily grind, I go to my special place. For me it is the ocean. Sitting and watching the waves ebb and flow helps me to sort through the chaos and find inner peace. Granted, sometimes it doesn't last very long, but at least I have a temporary respite from the world around me.

Our Sword character Isabelle is caught in the web of confusion and chaos. Her decision to join the traveling dance troop and leave her world be husband behind has not been well met by her friends and family.

Everywhere she turns there are people offering advice or whispering behind her back. Her head is reeling with the necessary preparations she needs to accomplish before her departure. There is so much to do and so little time to get it all done.

In desperation she sheds her shoes and runs through the sunlit fields of summer. Soon her running steps turn into a dance and she is twisting and turning, raising her arms to the warmth of the sun. She dances until she is completely exhausted. She finds herself once again atop the cliffs looking out over the ocean. There is a cleft between two huge rocks that is her special place. She comes here often when she needs a break away from her daily chores.

She crawls into the cleft and lies down upon the warm and solid comfort of the rock beings. Her mind is still spinning, but as she listens to the waves swishing against the shore and feels the warm summer breeze lightly fanning her body, she falls into a light sleep. Her clenched hands open, her body relaxes and her mind drifts into dreams of dancing along the ocean shore.

If the Four of Swords appears in your reading, you are being gently told to take a break and relax. Sometimes we push our body, mind and spirit to the limits before we finally crash and burn. There is never a need to get to this point. Allow yourself the time to recharge, even if it is just for a few minutes a day.

How we relax is as individual as we are. Perhaps you might want to take a class on meditation or yoga. Or, you may have a favorite spot to go and unwind. Don't make excuses or succumb to logical reasoning. Just pick up yourself and go!!


Related Articles
Editor's Picks Articles
Top Ten Articles
Previous Features
Site Map





Content copyright © 2022 by Linda J. Paul. All rights reserved.
This content was written by Linda J. Paul. If you wish to use this content in any manner, you need written permission. Contact Linda J. Paul for details.