Cats and Their Personalities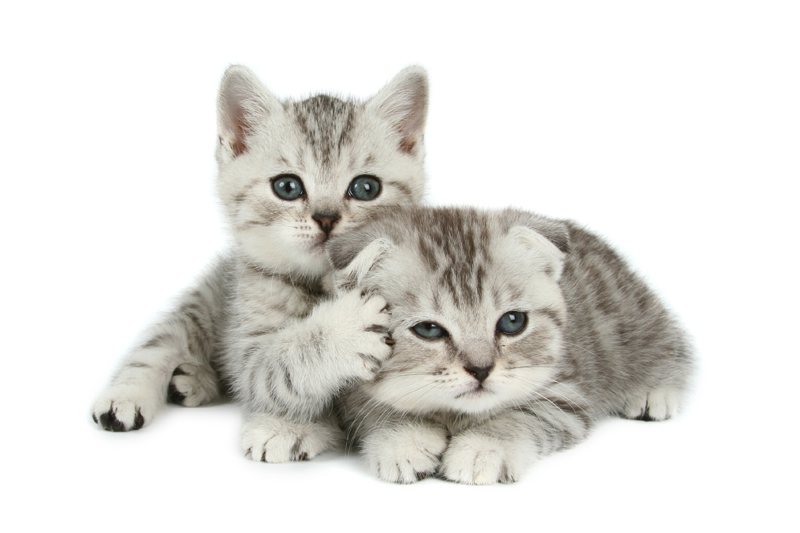 It is 1 AM, I am tired, I want to go to bed. However, my bed is currently being used by 3 ladies who do not wish to move. One looks at me disdainfully then ignores me, ones makes a piteous noise and hides her head under her foot, and the 3rd growls at me and digs her claws in when I try to coax them off my bed covers.
These ladies are my cats, as different in temperament as they are in looks.
First there is
Shadow
. This is our old lady. She is painfully shy, only coming out when family is here. A visitor to the house will never see her (quite living up to her name). And... she only likes adults. When the 5 year old is around, she is not. She is gradually coming to let the 10 year old pet her, but only if Jordan approaches her very softly and slowly, and strokes her without making a noise. Our Shadow spooks easily.
Next in line is
Mischief
. She is the smallest of our cats, is declawed in the front, and completely cows the other two. She
is
the Queen, and all must bow down and adore her. Weighing little over 5 pounds, she will stretch her body out until she covers the entire back of the couch. When it is time for you to pet her, she will come and ram her head into your hand until you pay attention to her, and then you are allowed to pet her for as long as she is willing, then she saunters off again. If food is accidentally left out on the table, she will help herself, and after being chased off act as if it was her idea to have left anyway, thank you. She is the quintessential cat.
And finally there is
Trouble
, our 18 pound baby. All of our cats are shelter rescues, but Trouble actually chose me. When passing by her cage a tiny little grey paw struck out and snagged my sweater, and the most interesting "mrow/purr" came out of her. It reminded me of the tribbles from Star Trek. When I left her cage to look at another kitten she pitched a fit, so she had to come home with us. She is the cuddliest, and demands the most attention.
As I said, she weighs 18 pounds, the largest of our cats, and the only one with all of her claws. She
wants
to be the Alpha cat, and tried to stand up to Mischief occasionally, but it never lasts. Somehow or another, that scrawny little 5 pound ball of fluff reigns supreme over the cat that could probably eat her.
I love watching our cats interact with each other. Their personalities are so distinct, it is like watching 3 ladies at lunch talking – 3 ladies of different generations. There is the genteel grandmotherly type, the no-nonsense business woman, and the spirited high school student. I can actually
see
these women in my head when I watch them.
Which is why it is so hard to kick them off my bed at night; especially Shadow. I mean – could you kick your grandmother onto the cold, hard floor?
You Should Also Read:
Cat Personalities and Their Origins


Related Articles
Editor's Picks Articles
Top Ten Articles
Previous Features
Site Map





Content copyright © 2023 by Michelle Taylor. All rights reserved.
This content was written by Michelle Taylor. If you wish to use this content in any manner, you need written permission. Contact Melissa Knoblett-Aman for details.