Bahá'í Forum Trivia Contests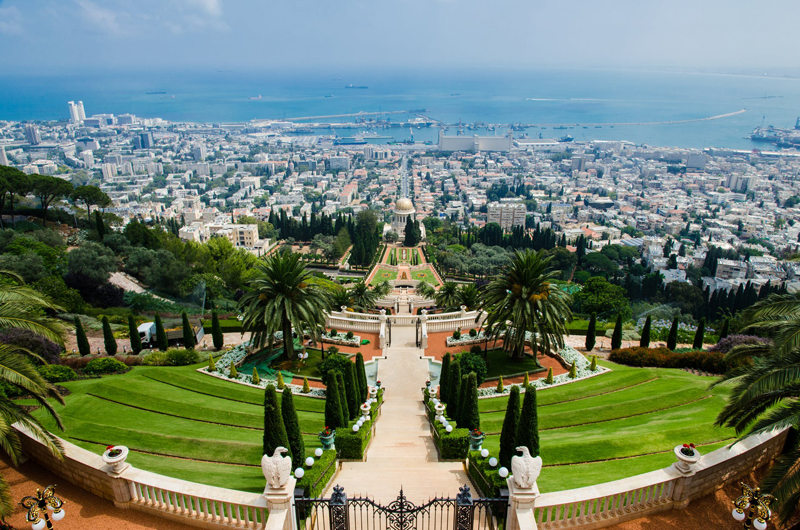 One of the perks of participation in BellaOnline forums is the chance to answer polls and compete in trivia contests. The Bahá'í site at BellaOnline hasn't done a poll since I have been editor, and I'm not sure when there will be one. But there will be a series of trivia games during the year, with nice prizes, at no cost to the players.
The way trivia contests work at BellaOnline is a little different from elsewhere on the Web, in that personal privacy is carefully protected. We are not out to harvest viable addresses for spam. Only the editor will know personal information (necessary only from the winner and only for mailing out the prize). It is never used again or shared/sold to any other entity.
The way these trivia contests work is that the first person to answer a set number of trivia questions correctly will win the prize. The contest is open to anyone living in the US or UK who is aged 18 or older. (Sorry, but international laws vary and we don't want to make trouble for anyone.) Only posts that are unedited will be accepted as answers, which provides a time stamp for authenticity. The prize is then shipped to the winner at no cost to her.
Please only enter one contest at a time! You can only win one prize in a given time period, usually six months, allowing as many people as possible to play. Seeing as there are more than 400 edited topics and some 60K+ BellaOnline members, you can see why there are limits. For complete rules, please visit the
Bella Online Rules Page.
For Bahai.BellaOnline.com, the prizes will most likely be a book, poster, illuminated prayer or similar artwork, or perhaps some historical memento. The prize will be clearly shown when the contest begins.
So, what will the trivia questions be about? Are they only for Bahá'ís, or can anyone play? Well, the plan at the moment is to use questions where the answers can be found in articles already posted to the site. That way, the contest is open to anyone who has access to Bahai.BellaOnline.com. Players do not have to be learned Bahá'ís! I'll try to make the prizes similarly of general interest.
An example: artist and photographer, Alice Williams has published some beautifully illumined prayers on cardstock, suitable for framing or tucking into a diary. Her gorgeous book
Blessings and Gems,
from which these are excerpted, will be another prize, as soon as it's third printing comes off the press. Possibly photographs and memorabilia from the shrines at the Bahá'í World Center could be prizes.
By prizes, you can see we aren't talking Caribbean cruises or lottery tickets or dinner at Sardi's. Just some little things that encourage some fun with friends. I promise not to put in any esoteric, exotic, or really hard questions!
Trivia contests will be announced about once per month on the forum and in the newsletter. It is easy to subscribe to the newsletter, which comes about three times a month with quick notice of new articles, links and time sensitive announcements. Totally free and anonymous.
You Should Also Read:
Games


Related Articles
Editor's Picks Articles
Top Ten Articles
Previous Features
Site Map





Content copyright © 2022 by Cheryll Schuette. All rights reserved.
This content was written by Cheryll Schuette. If you wish to use this content in any manner, you need written permission. Contact Cheryll Schuette for details.