Games and Fun Can Be Good for You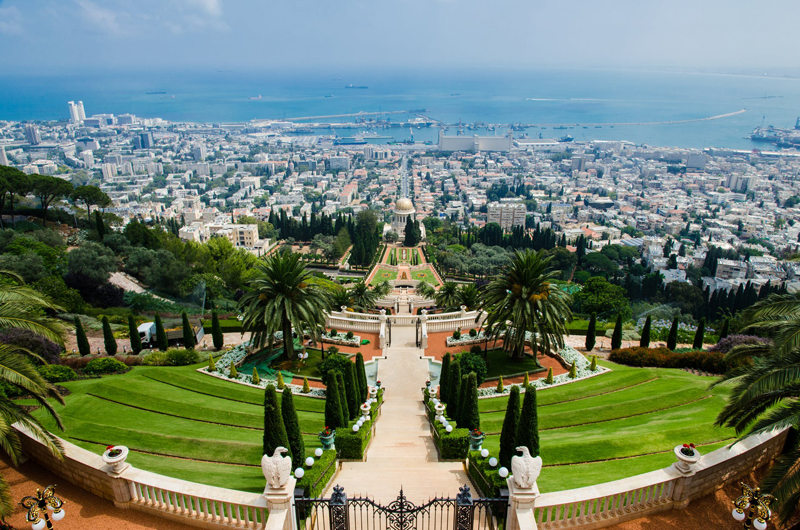 BellaOnline.com has a seemingly endless list of informative topics, but did you know that each of those topics also has entertaining side bars? There are word and memory games, free entry sweepstakes, forum trivia contests, photo calendars, jigsaw puzzles, and even eCards.
I have been having fun setting up some of these for the Bahá'í Site, and will continue to add to them, especially to the jigsaws and postcards, as I have time to upload more pictures. Explanation of trivia contests and how to use eCards will be covered in later posts.
The word games on the Bahá'í site utilize a virtues vocabulary, with words such as trustworthiness and gratitude. You can feel just a bit righteous spending time on these, because they are improving both mind and spirit, right?
Hangman:

This is the same game children have played for generations. While having fun, however, gamers are learning to spell and expanding vocabulary. For Bahá'ís, developing the virtues is what life is about, and there is no reason that learning them can't be fun.
WordScramble:
Unscrambling the letters to make words is mental aerobics. It is one of the skills I was good at as a child, but is lately the hardest to do. Probably means I should practice more!
WordSearch:
These puzzles are very good training for the brain, and may even help prevent deterioration since success requires picking out words from a background of gibberish.
Word games are by no means all the fun to be had. How about
Jigsaw Puzzles?
Okay, I admit it: these are high on my list of fun. However, if you need justification, remember that fitting together the pieces is fundamental training for the brain and mind to see similarity, connection, and sequencing, as well as to sharpen pattern recognition. I just have a few samples up at the moment, but there will be more, and you can check out the puzzles from other BellaOnline editors, as well. The format is actually produced by Jigzone.com, and you can vary the number and shape of the pieces each time you play. Even keep a personal score.
And yes, I said play. Play is more than fun (although I personally believe that would be enough reason). It is basic to training, relaxing, stretching, cleansing toxins, and building new mental, physical and emotional connections.
Play makes people happy. Happy people play. Medical studies have shown that happiness is a feedback loop which can effect health with input from any point along its course--mental, emotional, physical. Moving the facial muscles into a smile or frown actually changes brain chemistry, for instance. So, fake it till you make it! If a game can make you feel like smiling, it can certainly be a useful tool in your daily health regimen.
Religion, at its core, promises joy as one of the rewards of religious practice. The important point here being
practice
, since religion has always been about having the faith to keep practicing until you see the benefits.
Bahá'í communities are generally joyous, because these are people who take seriously the admonition, "If we are not happy and joyous at this season, for what other season shall we wait and for what other time shall we look?" - 'Abdu'l-Bahá,
Promulgation of Universal Peace,
from a talk in New York, July 1, 1912
So I am saying that fun--in this article the source being games--is not only healthy, but probably also a religious necessity. It will take practice, however, but at least it could be enjoyable sometimes.
Enter an endless resource of the Internet! Check out these links and let's have some fun!
Hangman
Word Scramble
Word Search
Jigsaw Puzzles
You Should Also Read:
Joy and Laughter
Forum Trivia Contests


Related Articles
Editor's Picks Articles
Top Ten Articles
Previous Features
Site Map





Content copyright © 2022 by Cheryll Schuette. All rights reserved.
This content was written by Cheryll Schuette. If you wish to use this content in any manner, you need written permission. Contact Cheryll Schuette for details.