Finding a Summer Job in Your Field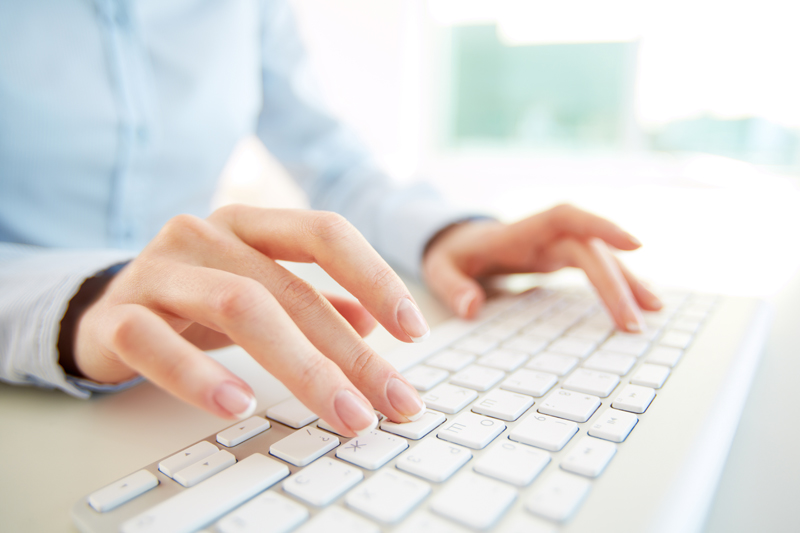 Although some of the distance learners out there already have a either a full time or a part time job, not every distance learning student does. If you are one of the students who do not have a job then you are probably looking for one now. Many students look for summer internship positions but those jobs are probably filled already. It is necessary to apply for those positions by the early spring. However, that does not mean that you cannot get a job working in an area that will at least relate to your studies in some way.

First you should prepare your strategy. Decide what kind of job you would prefer and what businesses or organizations there are in your area which would need workers with knowledge in your subject. For example: parks or resorts if you are studying recreation or outdoor sports or hospitality; hospitals, clinics, doctors' offices if your studies are in the health field; or any type of business including non profit organizations in your area if you are in a business program. Once you have your list, you can send your resume to those employers along with a cover letter explaining that you would be interested in getting some experience working in the recreation, health, or business field even if the job they might have is not in your specific field. Even though you might be cooking in the hospital kitchen, at least you would be able to meet and converse with nurses or laboratory technologists for instance. Of course, as in any job search, you will need to network. That means that you should let everybody you know including your family, relatives, friends, acquaintances, former teachers, former employers etc. that you are looking for summer employment and what kind of work you are looking for. If you get a job interview, prepare for it by thinking about what questions they might ask you and how you will answer those questions.

If you do get a job in an organization that has at least some areas that are related to your field, keep yourself informed about what is going on in that organization overall by asking experienced people if you can ask them some questions, by reading the company newsletter, keeping up to date on the organization's website and so on. Getting that kind of first-hand knowledge of how a hospital or other organization works can be invaluable to you in the future when you are looking for a permanent job. You may decide that it is not the environment you want to work in or you may get a good idea about how you would fit into the system. The people that you get to know may also be invaluable to you as part of your network when you are looking for that job. The job information you collect may also help you in your studies in the next few years when you have to decide more precisely what courses you want to study. You might not get one of those much sought after internship positions but you can still make your summer job a profitable one for yourself in more ways than one.



Related Articles
Editor's Picks Articles
Top Ten Articles
Previous Features
Site Map





Content copyright © 2023 by Elizabeth Stuttard. All rights reserved.
This content was written by Elizabeth Stuttard. If you wish to use this content in any manner, you need written permission. Contact Dr. Patricia Pedraza-Nafziger for details.