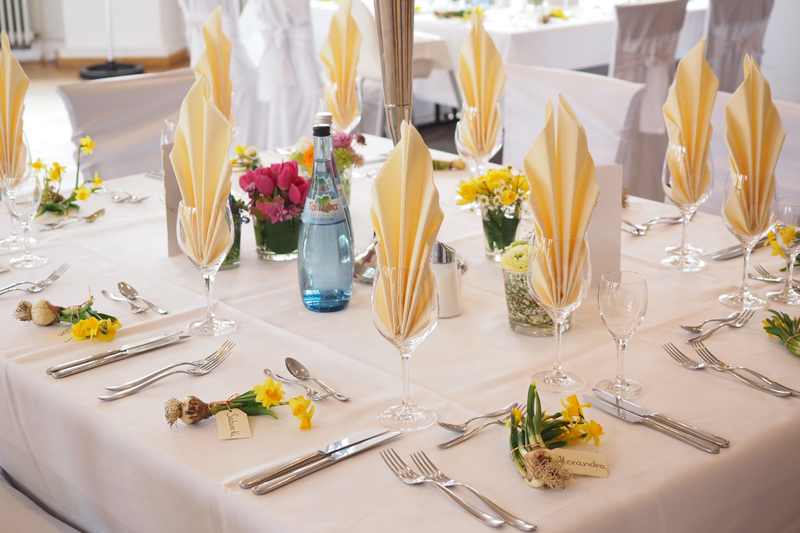 Where semi-formal is a step down from formal, semi-casual is a step up from casual. One can typically list types of dress like this:

Sweats
Jeans
Casual
Semi-casual
Smart casual
Casual business attire
Business casual
Business
Cocktail
Semiformal
Formal
Black tie

Lines tend to blur when the office calls for business casual during the week and jeans on Friday. There are times I've been surprised and somewhat appalled that someone in corporate America would equate casual Friday with actually wearing sweats and a t-shirt. I'm honest, however, when I say I've seen it happen.

When asked to dress semi-casual, you are not to dress like a slob. Style would dictate that although your favorite jeans with the holes in the knees and frayed hem are your most comfortable, you are not going to produce your best work in clothing you can easily take a nap in.

Both men and women in today's more relaxed society are arriving at work in what can only be described as sweats. It's amazing to think that someone would actually think they can work in clothing they would probably not wear to the grocery store as it might offend your neighbor, yet you will wear the sweats and threadbare Grateful Dead t-shirt to your place of employment.

Proper semi-casual dress may include loafers or closed-toe shoes. At times you can wear sandals in warm weather. Socks should be dark with men's loafers. Women can wear lighter stockings but should opt to not go stocking free unless you are wearing sandals. Remember, we are talking semi-casual. We are stepping up from casual which means more attention to your choice of clothing - essentially MORE clothing.

Pants can be a smooth material. In colder weather, however, you can wear corduroy. Skirt or dresses for women is allowed. Button-down dress shirts, sweaters or polo shirts are great for men and women. Men may also wear a necktie but for semi-casual it's not expected.

For a casual affair such as church, dinner at a friend's home, yachting or casual dining, a nice jacket or sweater for men is best. For ladies, a nice slacks outfit or dress works. A top/skirt combination can be appropriate, but dress it up with a little jewelry or scarf. Don't over do it, though.

As for outerwear, any kind of coat or hat goes fine. A long, formal top coat is not necessary. Opt for a shorter, sportier version. A cute pair of gloves work too. Of course a top hat or Easter bonnet would be decidedly over the top.

Accessories should be kept to a minimum. Excessive jewelry is unnecessary with semi-casual dress.

You Should Also Read:
Semi-Formal Attire


Related Articles
Editor's Picks Articles
Top Ten Articles
Previous Features
Site Map





Content copyright © 2022 by Lisa Plancich. All rights reserved.
This content was written by Lisa Plancich. If you wish to use this content in any manner, you need written permission. Contact Lisa Plancich for details.