Independence Day! 7 Tips to a Happier Life.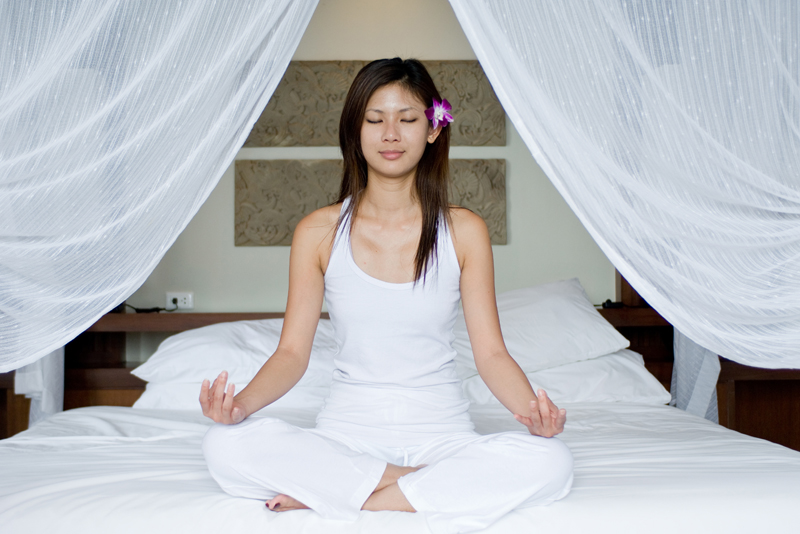 It's time for that 'Attitude Change'' you have been talking to your friends about since New Year's. And what better time to jump-start the process than Independence Day? There is something about being able to start over that motivates us to pause and reflect on our life – right now, as it is as well as how we would like it to be. Yet, how often do you look at the direction your life is taking and say to yourself ''how did I get here?'' What happened to all those resolutions from the start of the New Year?

Many of us have difficulty following through on the promises we make to ourselves due to factors such as choosing unrealistic goals and lacking the necessary motivation to stick with them. But, now is a brand new day, and you can begin again to restructure your goals and kick-start your inner motivational coach.

Here are a few tips to help start you in the right direction of staying committed to your most important goal – independence from self-doubt.

1. Start with a life vision

It may sound corny, but if you don't know what you want your future to look like, it will be impossible to know what parts of your life you need to change. Start by reflecting on what you like about your life, and what areas need a little ''makeover.''

2. Get rid of clutter!

Clear it all away. Go through old files, bills, decades of paperwork, and storage containers. Decide what is necessary to keep, and what you can either throw away, or give away to a local charity. Try not to get too sentimental during this time. Think of the task as a way of clearing the slate for a whole new life, and let go of those things you no longer need. Once you have cleaned everything out, create a new system that is based on being more organized, and stick to it.

3. Take a class in something you love doing and learn something new.

Giving yourself the challenge of doing something new will infuse you with greater energy and sense of purpose. This will go a long way in helping build your self-esteem and boost your self-confidence while giving you powerful new tools to assist you in your career change, or in your personal love life.

4. Write down your goals

Write your goals on sticky notes and paste them on your refrigerator, bathroom mirror, and the dashboard of your car, your office desk, everywhere. Put them in places where you will see them everyday and look at them often. Keep them up until they are firmly placed in your mind and this will encourage you to achieve each one.

5. Create an action plan for each goal.

Write down your plan, step-by-step, and keep track of your progress for each. Any changes you decide to make but do not include planned action will be doomed to failure. Create dates for completion in order to help ensure success. Hold yourself accountable to make certain that you accomplish each plan of action to its desired result. Don't forget to reward yourself, in a healthy way, when you have achieved each goal.

6. Get healthy!

Take care of yourself; eat well, exercise regularly and learn to control and eliminate unhealthy stress. While this tip may seem obvious to some, it can be one of the hardest to achieve. When you do not make time for eating healthier foods, exercising, or getting a good night's sleep, you are not caring for yourself and setting yourself and ultimately setting yourself up for failure. Make this an important part of your new life.

7. Get rid of bad habits

Bad habits will sabotage your success and rob you of valuable time, money, and energy. Make a list of all the unhealthy, bad habits you want to change, and replace them with good, healthy ones instead. Learn to know your limits and enforce them with yourself and others. Learn to say ''no'' and stick to your resolve.
When you rid yourself of bad habits you will learn to focus on your best qualities and this will help ensure that you attract people with the best qualities into your life . . . and who knows? One of those people may end up becoming a potential mate.

Remember; set realistic goals and challenges for yourself. Stretch your mental and physical muscles and go for the life you know you deserve.








You Should Also Read:
Being Single is Liberating
Self-Esteem Makeover for Singles
6 Tips to Help You Clear Your Single Life Clutter


Related Articles
Editor's Picks Articles
Top Ten Articles
Previous Features
Site Map





Content copyright © 2023 by Christyann Anderson. All rights reserved.
This content was written by Christyann Anderson. If you wish to use this content in any manner, you need written permission. Contact Christyann Anderson for details.